Sony aims to shake up HDTV with Crystal LED technology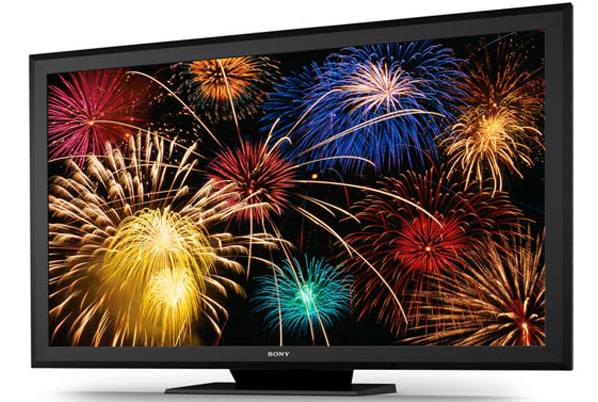 These days, innovation in HDTVs is hard to come by. However, Sony is ready to change the industry with its new crystal LED displays on display this week at Consumer Electronics Show 2012. While the technology is nowhere near ready for production, the Japanese electronics maker made it one of its key announcements during a keynote Monday night.
Sony CEO Howard Stringer saved no rhetorical flourish while describing picture quality: "Your eyes will pop, your mouths will water, you'll tell your friends 'I have seen the future, and it's a Sony'". The company claims the color reproduction is far superior to an LCD television set, the technology powering a significant portion of HDTVs.
The light source in Sony's LED displays is mounted on the front of the television versus the backlit setup of LCD. This improves light use efficiency, which in theory results in a brighter and more vivid picture. While LED HDTVs have so far been relegated to smaller sized sets, Sony says crystal LED will allow it to produce larger screened models.
Indeed, the prototype set on stage with Stringer measured in at 55 inches, far bigger than any current LED set on the market. Like a lot of new technologies shown off at CES, there's no timetable for commercial release. Sony only offers that it "will work conscientiously to bring the 'Crystal LED Display' to market".
The HDTV market could definitely use a shot in the arm. Sales of 3D HDTVs more than doubled over last holiday season, however even with such impressive results it was not enough to keep the overall sector from flatlining year over year.
Is crystal LED 'it', though? Or could it be OLED, a competing technology with similar benefits that comes out on top? That's an unknown at this point. LG is set to have a 55-inch model on the market by the middle of this year, but so far the technology has proven expensive to size up beyond the smartphone and tablet screens where it is most commonly found.