Motorola fends off Apple's patent attack, Microsoft next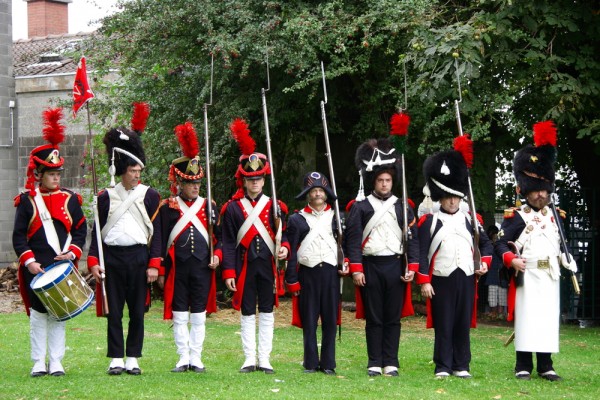 Is Apple a victim of its own success? After a considerable string of patent wins in the courts against Android through much of 2011, the tide has turned. The International Trade Commission ruled that Motorola Mobility does not infringe on three patents that Apple sued over in October 2010.
Motorola filed an ITC complaint at that time targeting the Macbook, iPad, and iPhone. Apple retaliated by filing a suit of its own, accusing the Libertyville, Ill. phone manufacturer of infringing on its own patents, two of which deal with touchscreen technology.
Administrative Law Judge Theodore Essex wrote in a notice that he had found no infringement by Motorola on the referenced patents, which effectively ends the case. Apple may appeal the ruling, but with an outright rejection it appears unlikely that the company will have much success.
"We are pleased with today's favorable outcome for Motorola Mobility", general counsel Scott Offer says in a statement.
All is not necessarily lost for Apple. It did win a mixed judgement from the ITC over its patent claims, and is waiting for additional rulings against HTC as well as Samsung.
Motorola finds itself still entangled in a patent battle with Microsoft. There, Motorola is accused of not paying royalties for licensed technology. Both companies filed claims with the ITC, and an administrative judge found last month that Motorola infringes on one Microsoft-held patent while clearing it of claims on seven others.
Both companies are appealing the decision. A judgement for the Redmond, Wash. company will give Microsoft a stake in almost every Android phone sold today: it holds licensing agreements covering 70 percent of current devices on the platform.
That said, with Google's purchase of Motorola Mobility, Android's patent position has become considerably stronger. Motorola holds one of the strongest mobile patent portfolios in the industry, and has so far successfully used these patents to fend off Apple and Microsoft's patent attacks.
Now with the courts siding with the company, Motorola's position becomes stronger. Is it Apple's and Microsoft's patent Waterloo?
Maybe.
Photo Credit: mary416/Shutterstock