Thanks to Windows Live, Ovi Share is dead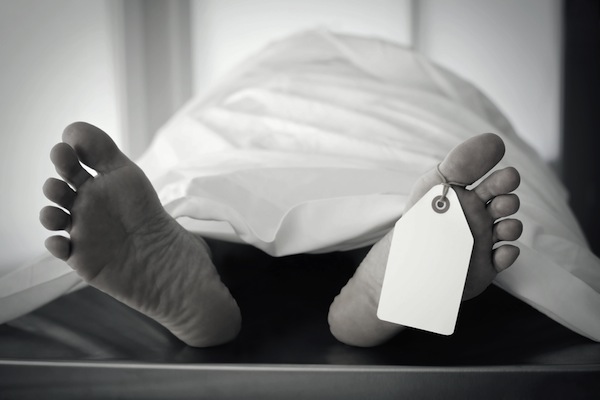 Microsoft's silent Nokia takeover, which started with last year's Windows Phone agreement, is starting to pick up momentum. This afternoon Nokia emailed that Ovi Share will close up, effective the last day of May; I signed up for the service three years ago (gasp, or was it longer).
It's just one of the many Ovi services headed for that great graveyard in the cloud, as Windows Live replaces each and every one. Well, that is until Microsoft officially rebrands Live services some time before Windows 8 launches.
Ovi's days were numbered as soon as Nokia launched the Lumia 710 and 800 smartphones in October. The service primarily is for sharing photos and videos -- capabilities already built into Windows Phone.
Windows Live SkyDrive anchors WP 7.5 sharing, and it's a service Microsoft heavily promotes. Ovi Share didn't stand a chance, and I'm surprised the closure announcement didn't come sooner.
I suspect Nokia waited until near the launch of Lumia 900 LTE here in States, which is imminent.
Here's Nokia's official communication:
You are receiving this email because you have previously used the Ovi Share service. Ovi Share is an online service that enables Nokia users to upload and share files, typically photos and videos.

As of 30 May 2012, we will be discontinuing the Ovi Share service. If you have files stored using Ovi Share, please click here for detailed download instructions. If you already have another copy of your files existing on your computer or another sharing service, you do not need to do anything.

You will continue to have access to Ovi Share until 30 May 2012; however you will not be able to upload new files after 13 March 2012.

Why are we making this change?

The Ovi Share shutdown is part of Nokia's revised services mission to focus on mobile and location based services. As a result, the Ovi Share service will be closing. However, you will still be able to use your Ovi Share username and password to access other Nokia services. We encourage you to use one of the many online photo-sharing services as a way to store and share your photos and videos moving forward.

What does this mean for you as an Ovi Share user?

If you do not have a copy of your files any other place other than Ovi Share, you will need to download those files before 30 May 2012. To download your files to your computer, please click here for detailed instructions. After 30 May 2012, your files will not be accessible from the Ovi Share service and will be deleted. If you already have another copy of your files existing on your computer or another sharing service, you do not need to do anything.

If you have any further questions about this service change or need help downloading your files, please contact Nokia Care by going to http://nokia.com/support and then selecting "Contact Support."

Nokia apologizes for this inconvenience, and we thank you for using Ovi Share.

Sincerely,
Nokia
That March 12th date fits in nicely with rumors about when AT&T will begin selling Lumia 900. The carrier typically launches new handsets on Sundays, so that makes the 11th or 18th most likely candidates.
Photo Credit: forestpath/Shutterstock