Meet Windows Server 2012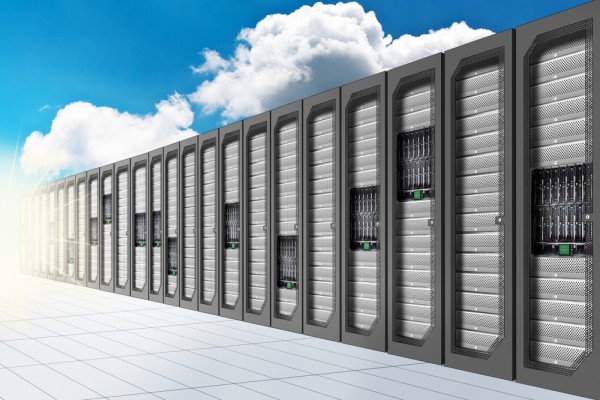 It's codename Windows 8 Server no more. Keeping with previous year nomenclature, Microsoft today officially announced Windows Server 2012, during its Management Summit in Las Vegas. Corporate vice president Brad Anderson also confirmed the software would ship later this year, another indicator Windows 8 is on track for autumn launch.
Microsoft tends to be very specific with products that have a year in the name. Windows Server 2008 got its name in Mid-May 2007. The company has some rules about nomenclature, and that one foreshadowed late-year release at best (the software launched in February 2008). The deliberate 2012 nomenclature signals Microsoft's confidence that the new Windows Server will ship this year and likely sooner than later.
The official naming comes less than a day after Microsoft unveiled official desktop editions: Windows 8 and Windows 8 Pro for x86. The Redmond, Wash.-based company will continue offering a volume-license-only Enterprise edition and, separately, Chinese-language Windows 8. Another edition, Windows RT, will be available for ARM processors.
Windows Server 2012's big marketing push is the cloud and the software as foundation for businesses creating private clouds or third-parties -- Microsoft among them -- public cloud infrastructure. After years of toe-in-the-water experimentation, IT organizations are accelerating cloud adoption.
"There is a feeling of optimism in IT and excitement about the benefits of cloud computing", Anderson asserts. He adds:
What I hear now is you are still worried about the challenges, but you see how cloud computing can help you and your IT departments deliver more business value to your companies than ever before. You see that you can enable this change and help your business realize cloud computing benefits – greater agility, increased focus on innovation and significant cost savings.
"Many organizations have now passed the definitional stage of cloud computing and are testing cloud architectures inside and outside the enterprise and over time, the cloud will simply become one of the ways that we 'do' computing, and workloads will move around in hybrid internal/external IT environments", Chris Howard, Gartner managing vice president, says.
"As a result, the traditional role of the enterprise IT professional is changing and becoming multifaceted", he adds. "A hybrid IT model requires internal and external IT professionals to support the business capabilities of the enterprise".
Many organizations are choosing public cloud services for non-critical applications, but building private clouds where critical applications or data demand accountable security and privacy mechanisms. There Windows Server 2012 -- what Microsoft calls a "cloud-optimized OS" -- will be a crucial product for many businesses.
Microsoft's timing for Windows 8, Windows Server 2012 and System Server 2012, which is available today, bucks against uncertain economic times. But Gartner's recent CEO survey shows chief executives' determination to keep investing in technology this year.
"The intention to invest in technology is comparatively healthy" Jorge Lopez, Gartner vice president, says. "The newer trends, such as mobile and cloud, are rising to the foreground of CEO's attention. However, CRM remains CEOs' favorite IT capability because marketing is a never-ending competitive quest for customer retention".
Will your business invest in Windows Server 2012 this year?
Photo Credit: fbmadeira/Shutterstock