Facebook's IPO is a jackpot for some, despite dark shadow of mobile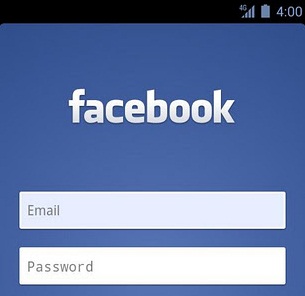 Today is Facebook Day, the day when the most-successful-social-network-so-far opened up to public investment and outshone all other American IPOs up to this point.
With shares initially priced at $38, Facebook (FB) opened at $42.99 on the Nasdaq at 11:30am EST on Friday. After a brief delay in trading on Friday, a reported 82 million shares (of 421.2 million) were traded in the first 30 seconds of availability, totaling $116 billion.
This surge and retreat in price is thought to have been the result of a communication lag for traders an anonymous Wall Street source told Business Insider on Friday.
But the high initial valuation, reportedly buoyed by 33 different investment banks underwriting the IPO does nothing to quash doubts about the long-term value of the popular social network in the face of shifting user behaviors.
Facebook, as we learned in the company's IPO amendment last week, has not proven its value in the mobile world at all.
"We do not currently directly generate any meaningful revenue from the use of Facebook mobile products, and our ability to do so successfully is unproven. We believe this increased usage of Facebook on mobile devices has contributed to the recent trend of our daily active users (DAUs) increasing more rapidly than the increase in the number of ads delivered. If users increasingly access Facebook mobile products as a substitute for access through personal computers, and if we are unable to successfully implement monetization strategies for our mobile users, or if we incur excessive expenses in this effort, our financial performance and ability to grow revenue would be negatively affected."
With today's Facebook IPO, the recent valuation of Pinterest at $1.5 billion, and the misfire of a Groupon IPO, skeptical onlookers are crying "bubble!" while a handful of small groups and individuals rake in the millions, and in some cases, billions.