Cloud adoption is finally beginning to live up to all the (over)hype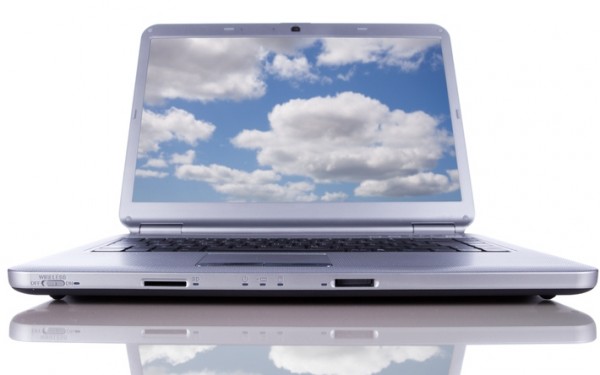 Cloud computing is one of the most hyped (some would say overhyped) concepts in IT right now. But data from research firm Strategy Analytics suggests that real-world application of the cloud is now beginning to match that hype.
SaaS is experiencing significant growth, as it is perhaps the easiest cloud technology for enterprises to adopt and deploy. Some 64 percent of the 1,750 organizations surveyed across the US, UK, France, Germany, China, India and Brazil report increased spending year over year. Other cloud technologies are seeing growth, but nowhere near to the degree of SaaS.
IaaS spending increased in 37 percent of those organizations surveyed, and 22 percent for PaaS.
Enterprise software and Communications director and analyst Mark Levitt points to the fact that many organizations are relying on software that is increasingly migrating to the cloud -- be it email, CRM, and web and audio conferencing -- for more than a decade.
"A majority of corporations have abandoned traditional on-premise software deployments for many types of application and infrastructure software", he explains. "Public and private cloud computing is now the norm, not the exception".
The common benefits of cloud computing, including scalability, visibility, and manageability, is what is driving this growth, Strategy Analytics finds. That said, the cloud still has its issues that keep some from adopting it in their own IT deployments.
Respondents cited security concerns, downtime concerns and reliability as their barriers to cloud adoption. These should also begin to fade if recent news is any indication. Most cloud providers are building a good deal of redundancy into their services, and security has become a major concern.
In fact, security was the main reason Oracle decided to offer its cloud customers individual virtual machines in its offering. CEO Larry Ellison seems to consider multitenancy as a security risk since data is co-mingled with other customers, and he may be right.
There may be another driver to the cloud madness in IT, and that's mobility. Strategy Analytics noted that companies seem to be both adopting the cloud in greater numbers, while at the same time becoming more mobile. The firm cautioned however that it didn't have enough evidence to consider one factor was driving the other, yet.
Photo Credit: Helder Almeida/Shutterstock