Microsoft, Symantec team on future disaster recovery solutions for Azure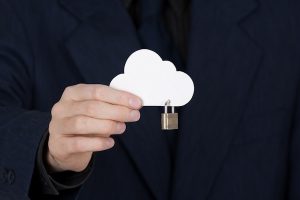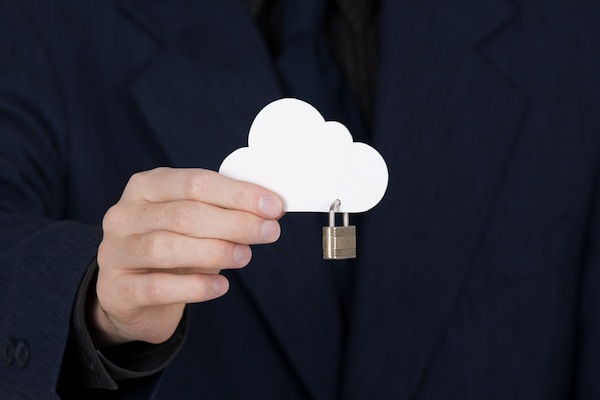 Customers of Microsoft's Windows Azure platform will gain disaster recovery features thanks to a partnership with Symantec announced this week. The offering is the first such service for the Azure platform, the two companies say.
While the effort was announced this week during Microsoft's annual TechEd conference in Orlando, Microsoft says the actual service itself will not be available until sometime next year, and is a move that makes sense for Symantec at this point.
"Windows Azure is growing rapidly as a platform, and we are seeing many of our customers utilizing it as part of a new delivery model for computing resources", the company's storage and availability management head Deepak Mohan says.
The security company will build the service on top of Azure and will extend its Storage Foundation High Availability for Windows and Veritas Volume replicator disaster recovery (DR) software solution to the cloud. It says the offering goes beyond common and traditional backup systems.
For example, Symantec's Azure service will not only protect data but the applications as well. In the event of an outage, a subscriber would be able to start a virtual machine to run mission-critical applications in the cloud while restoration of on-site resources is completed.
In other words, data from the customer's primary IT site is duplicated to disaster recovery site. At the same time, this data is also duplicated to a location close enough to the customer so that applications can be run without an appreciable decrease in overall performance.
"Leveraging cloud computing as a disaster recovery target addresses business continuity needs for organizations that cannot afford a secondary site or at-a-distance failovers for mission-critical, virtualized workloads", IDC research vice president Jean Bozeman says of the news.
Photo Credit: Jirsak/Shutterstock