Nexus 7 tablet rumors all point at Amazon's growing Android dominance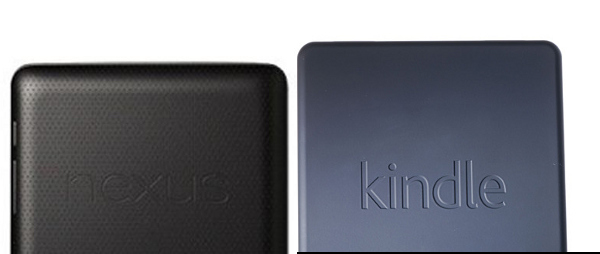 The existence of a 7-inch Google-branded Android tablet has been rumored for a couple of months, and Asus has proudly taken credit for manufacturing the device. Still, the specifics have not be officially laid out, so we have to rely on unnamed sources and ambiguous evidence for the next few days until Google I/O begins.
Reportedly, some "training materials" uncovered by Gizmodo Australia related to a tablet known as the "Nexus 7" provide some confirmation to prior rumors of an Asus-made Google Tablet, similar to the MeMO 370T that was debuted by Asus earlier this year.
These details include: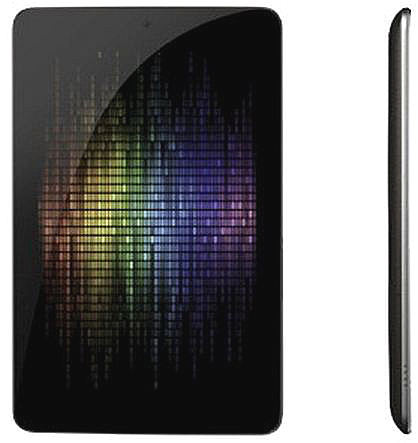 7-inch (1280 x 800) IPS LCD screen
Android 4.1
1.3 GHz Quad-core Tegra 3 SoC, 1GB RAM
8GB-16GB Storage
1.2 Megapixel forward-facing camera
NFC chip
Retail price of $199-$249
Lying deep behind all of these rumors is the fact that the most successful Android tablet, Amazon's Kindle Fire, has no connection to Google's content distribution ecosystem, and is blazing trails as the most profitable app distribution platform for Android. Though Amazon used Android for its original purpose --helping hardware get to the consumer quicker and more cheaply-- Amazon has arguably become "better at Android" than Google.
Most recently, Amazon announced it had finally opened its Android app store to sales in The United Kingdom, Germany, France, Italy and Spain. Amazon's Android app store existed long before the Kindle Fire, but it is expected that Amazon's next move will be to release an international version of the Kindle Fire.
So besides looking for this new tablet at Google I/O this week, it will also be important to watch Google's maneuvers to improve its competition with Amazon in music and movie content distribution, in improving app monetization, and in generally establishing its position at the helm of Android, where it belongs.