Safari tracking is Google's penalty day: $22.5 million fine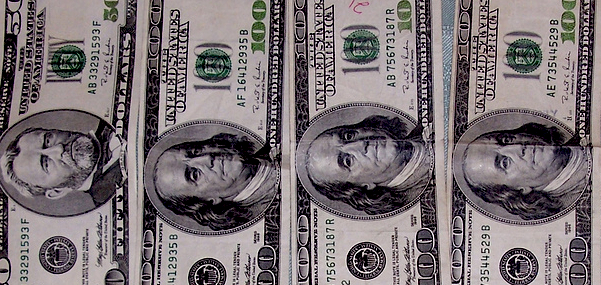 Word of advice to cloud service providers: Don't get caught with your hand in the cookie jar. The Wall Street Journal reports that Google and the US Federal Trade Commission will soon announce a $22.5 million settlement. Google bypassed privacy settings on Apple's Safari web browser, a practice later stopped, after being contacted by the Journal nearly six months ago.
Independent researchers found that of the top 100 websites, 22 installed the tracking code on a desktop computer, while on 23 sites code was successfully installed on the iPhone. Safari blocks such cookie tracking by default. At the time, Google claimed that the user tracking did not have any negative side-effects on its users, but that's hard to measure. Surely, advertisers benefited from the practice.
Google wasn't the only ad provider circumventing Safari security and its fine foreshadows FTC targeting other companies. However, Google's situation is unique among them. The search company already is under 20-year oversight for violating the FTC Act. In October 2011, Google agreed not to misinterpret their consumer privacy practices. If Google is found guilty of violating their agreement, the search giant faces a fine of $16,000 per day for each violation.
The $22.5 million fine is unlikely to have any financial impact on Google (valued at $191.05 billion), which last year alone they had a $9.737 billion net income, the fine amounts to just 0.23% of their net income. To put that into perspective, Google made more profit, $26.68 million, each day.
It's not over for Google though, which is under investigation for the same violation in the European Union. Google is under examination on whether they respect the European Union policy regulations.
The French data protection agency, the National Commission for Computing and Liberties (C.N.I.L) has requested Google to explain their privacy policy, with the final verdict to be given by the European Commission by mid-July.
This may be a real cause for concern to Google, which may receive a bigger penalty in the EU's court.
It is unknown to what purpose Google used the tracking data, as is their financial benefit. It may raise suspicions as well on whether Google uses the same practice in other areas.
You can't put a price on privacy, but if you do is $22.5 million enough? How much do you think Google should pay for infringing the privacy of millions of Safari users?