Got Windows XP or Vista? You won't get Office 2013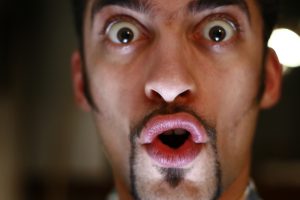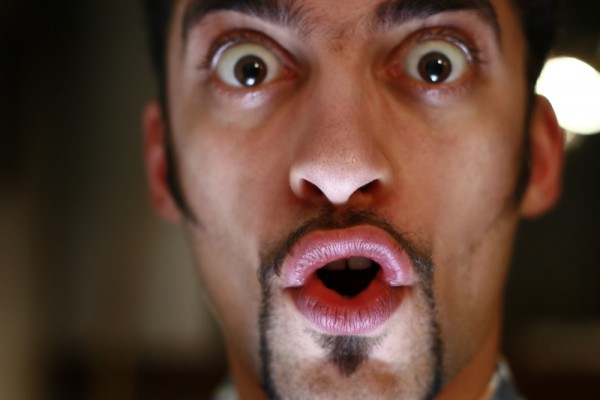 Microsoft really wants you to stop using XP and Vista. Office 2013, which preview released this week, only supports Windows 7 and 8. XP is still the most widely-used Windows version (although Net Applications says that could change this month). From the perspective of customers, the move doesn't make much sense. But Microsoft, of course, is more interested getting them to upgrade.
Microsoft gambles a lot on this decision. According to NetApps, 47.28 percent of computers run the rather old Windows XP and a minuscule 7.29 percent use Vista. Combined they have 54.57 percent usage share, which is not insignificant by any matter and a clear warning sign about the move. Office 2013 cuts off more than half the current Windows install base.
By comparison, Windows 7 is fighting its two brothers quite well but hasn't sent them to the history books. With a 45.09 percent share in the Windows world, it is currently the only shipping version supporting Office 2013 and so far it's as good as it gets.
Microsoft announced that Windows 8 will release to manufacturing in early August. Volume-license subscribers will get it right away, while everyone else will wait until October. That doesn't leave much room for it to gain ground to justify eliminating Windows XP, for instance. The risk reminds of Internet Explorer 9, which doesn't support XP. As such, IE9 isn't gaining browser usage share (just 17.96 percent in June, according to NetApps).
Microsoft is locking Office 2013 into less than 50 percent of the Windows user base, which can be called a rather stupid move.
So what's Microsoft thinking? They hope, yes hope, that Windows XP and Vista users will mostly upgrade to Windows 8, thus making a wider target audience for Office. There's incentive. Earlier this month, Microsoft announced that consumer Windows XP, Vista and 7 versions are eligible for a downloadable upgrade to Windows 8 Pro and combined with the low price of just $39.99 it's a great marketing strategy. But it begs the question: if Windows XP users wanted to upgrade couldn't they have done it already? Windows 7 is considered the best desktop operating system to come from Microsoft.
It's time to move on, Microsoft says to Windows XP users. If they want the newest version of Office, upgrade will be the only choice. Businesses more typically than consumers buy applications not operating systems. Office matters more than Windows. But Microsoft also risks these same users sticking with older Office versions, too.
I'm running Windows 7 on my computers so I can theoretically upgrade to Office 2013 if I want to, but what about you? Are you running a compatible version of Windows? Will you upgrade to run the new Office?
Photo Credit:  Konstantin Sutyagin/Shutterstock