Microsoft announces Windows 8 for October retail release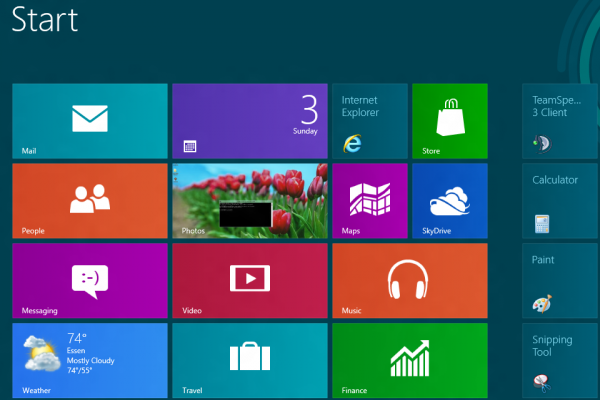 At the 2012 Microsoft Worldwide Partner Conference in Toronto, Canada, Microsoft CFO and Chief Marking Officer Tami Reller finally revealed the time when we can expect Windows 8 to hit the market.
During her keynote presentation, Reller talked about the new features of the Windows platform and how it will work with its deployment partners. Of course, the bigest news was that the final build of Windows 8 will reach RTM (release to manufacturing) in the first week of August.
Enterprise customers will be granted access to Windows 8 at the end of August. Following up at the end of October, it will be released in both its boxed form for retail, and as upgrades.
Windows 8 will be available in 109 languages across 231 markets worldwide, a subject Ms. Reller called "unprecedented." One of the biggest targets with the new Windows 8 install will be cheaper upgrades for Window XP holdouts. Also touched upon at the keynote was the 18-month long milestone changes since Windows 8 announcement at the 2011 CES.
Ms. Reller than went on to talk about the new forms of Windows with new key features. She demoed new multi-touch feature that is surprisingly fast on new ultrabooks from Acer. She also demoed Asus laptops using ARM and X86 SoCs. The biggest new product reveal was the new ten finger multitouch angled touchscreen PC from Lenovo. Reller demoed the new multi-touch evolution of MS Paint, using actual paint brushes to paint with. Finally, she demonstrated Windows 8 on a USB keychain to maintain live installs of Windows 8 for secure corporate environments.