Twitter admits it acted inappropriately in suspending journalist's account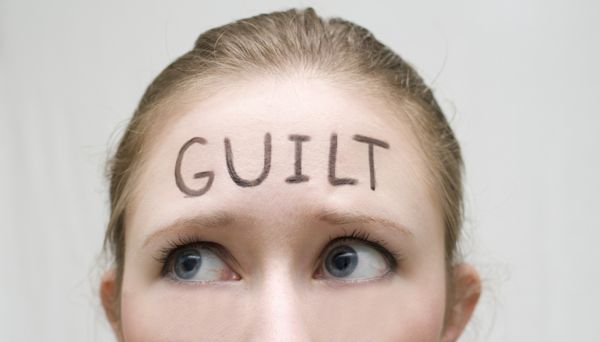 The controversy over the suspension of a Twitter account belonging to a journalist critical of NBC's Olympics coverage deepened Tuesday. UK daily The Telegraph reports that NBC officials say Twitter alerted the network first about The Independent correspondent's tweets, which Twitter later confirmed.
Twitter's move will likely upset those already complaining that Twitter's actions were an affront to free speech even more: the social network actually informed NBC's social media department how to use its complaint system, which resulted in the suspension.
Adams' account was reinstated this morning, with Twitter itself spending Tuesday doing damage control and admitting it messed up. "We do not proactively report or remove content on behalf of other users no matter who they are. This behavior is not acceptable and undermines the trust our users have in us", General Counsel Alex Macgillivray wrote in a blog post.
"We should not and cannot be in the business of proactively monitoring and flagging content, no matter who the user is — whether a business partner, celebrity or friend", he continued. Macgillivray says Twitter will "actively work" to make sure a suspension like this does not happen again.
Twitter's statement agrees with the opinion of a majority of pundits that looked over the social networking site's policy. Policies against the sharing of certain information on Twitter only cover "non-public, personal e-mail addresses". Zenkel's address was already public, and it is a corporate e-mail for a public company.
Under a strict reading of this policy, Adams violated none of Twitter's rules, and his suspension sounds more like a move to appease an advertiser. As a story last week in the Wall Street Journal indicated, the two companies are working together to "tweet" the Olympics, with a full-on Olympics Hub to centralize coverage of the games.
Twitter in the past has censored content in order to appease the sometimes less-than-democratic rules surrounding the media in foreign countries, but this appears to be one of the first times that it has done so for a corporate body -- much less one that it is apparently accepting advertising dollars for.
Adams' experience has ruffled the feathers of online free speech advocates. The Electronic Frontier Foundation said Tuesday that Twitter's moves highlight the need for an appeals process when accounts are suspended.
"Twitter is indeed a smaller company than Google or Facebook, but with more than 500 million users, it is imperative that they open up the lines of communication and reassure their users that they have a means of arbitration, when needed", EFF's Jillian York writes in a blog post.
Photo: Jean Valley/Shutterstock