Windows 8 will be Microsoft's new cash cow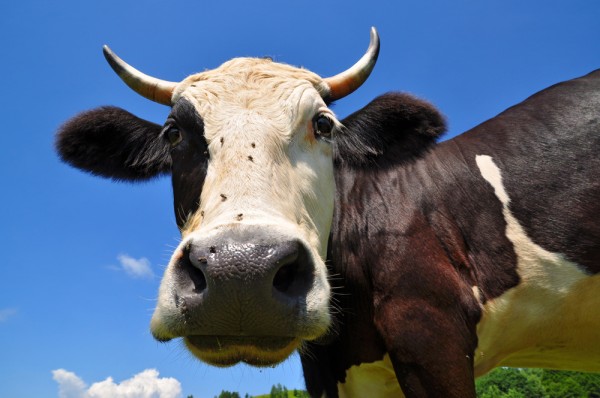 Many Windows users question why Microsoft seems so fixated on Windows 8's Start screen and prevents them from bypassing it on start. Why not add a switch to the operating system, for instance, in form of a Group Policy or Registry key that determines whether the user wants to boot into the Start screen or the desktop?
To understand Microsoft's reasons, you have to look elsewhere. Valve Software released the Team Fortress 2 for about $20 as a standalone game as part of the company's Orange Box. Valve later added an in-game store in which users could, but did not have to, purchase items. The store turned out to be so successful that the company turned Team Fortress into a free-play game, which increased store earnings to four times the revenue that Valve made initially from selling the game. This changed Valve's business model fundamentally, and upcoming games like Dota 2 will start out as free-to-play right away to repeat the success story.
Microsoft's newest operating system features the Windows Store, and its revenue potential is something Microsoft wants to push. The store is placed prominently on the Start screen, allowing users to download and install free and paid apps with just a few clicks of the mouse or taps of the finger tip. It is a closed ecosystem just like Apple's OS X store that has its benefits and disadvantages for users of the system. If users were to bypass the Start screen, they would not be exposed to the store, or at least not long enough to explore what it provides.
The store gives Microsoft control over app availability and distribution on the operating system, and because of this lots of power. What may be more important, however, is the revenue potential, as Microsoft earns 30 percent of the first $25,000 from paid applications, and 20 percent thereafter. Paid applications in this regard are all revenue generating apps, regardless of the revenue model they individually use. Developers and companies can sell apps directly, use in-game sales, or advertisements to earn revenue from their creations. Microsoft's cut could turn out to be more profitable in the long run than selling the operating system for a higher price.
And it is this new revenue opportunity that the company seems to be after, and why it pushes the Start screen that much and explains Microsoft's willingness to so irritate the Windows user base. This falls directly in line with the low upgrade price for Windows 8 Pro. Existing Windows XP, Vista and Windows 7 customers can buy an upgrade for $39.99. This makes sense for a number of reasons.
A low upgrade price makes the operating system more attractive to existing Windows customers, and thanks to the integration of the store, will generate additional revenue for Microsoft for years to come. It is a mixed calculation obviously, and there will certainly be users that ignore the store or the Start screen as a whole. The majority of users, on the other hand, may not, and they will benefit from the store; apps are tested and verified by Microsoft, making it less likely that the programs will contain malicious code or cause stability issues. The store may even provide them with a faster way to get apps for certain purposes, like playing DVDs on the system or listening to Internet radio.
The low price may also reduce the fragmentation of the operating system as a whole, and turn Windows 8 into Microsoft's fastest selling operating system yet. The latter would surely give Windows 8 additional momentum, which it may need as it is heavily criticized by part of the vocal tech community. This may come partially from the fear that Microsoft will turn the Windows operating system into a closed system where software will only be made available through the Windows Store and not through third parties, unless users unlock or jailbreak the operating system first.
The concept to make a store an integral part of an operating system is not new, and most smartphone users are used to the idea already. Windows Store marks Microsoft's entry into the market, and while we have to wait months after the retail release of Windows 8 before we can determine whether that strategy has been a successful one, it is likely that Microsoft is already working on the second generation of its store.
What's keeping the company from integrating music, movies and desktop software (direct downloads) into the store? Time has probably been the main factor.
Photo Credit: smereka/Shutterstock