CyanogenMod 10 nightly builds roll out for select devices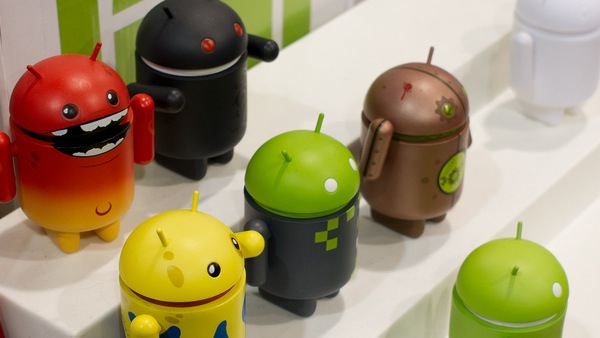 The CyanogenMod team has announced via Google+ the official release of CyanogenMod 10 nightly builds for a limited number of devices. The list includes popular Android smartphones as well as tablets that will now be able to run the latest CyanogenMod, which is based on Android 4.1.1 Jelly Bean.
The nightly builds are compatible with a select number of Android smartphones and tablets.
These include:
ASUS Transformer Prime TF201
ASUS Transformer TF101
LG Nitro HD/Optimus LTE
LG Optimus LTE
Samsung/Google Galaxy Nexus -- Sprint, Verizon and GSM/International model
Samsung/Google Galaxy Nexus S – International and 4G variant
ASUS/Google Nexus 7
Samsung Galaxy S III i9300 -- International (experimental) and US models
Samsung Galaxy S II i9100G
Samsung Galaxy S – i9100, i9100b, Captivate and Vibrant
Samsung Galaxy Tab 2 10.1 -- GT-P5113; GT-P5110; GT-P5100
Samsung Galaxy Tab 2 7.0 -- GT-P3113; GT-P3110; GT-P3100
It has to be mentioned that the Verizon Samsung Galaxy S III requires the unlocked bootloader in order to install CyanogenMod 10.
The CyanogenMod team has announced that following the currently limited availability of CyanogenMod 10, other devices will be supported as well "as they become ready and gain their maintainers blessing for nightlies." For other popular Android smartphones, such as the HTC One X, there are unofficial CyanogenMod 10 ports that bring Android 4.1.1 Jelly Bean, ahead of official manufacturer upgrades.
The CyanogenMod 10 team delivers Android 4.1.1 Jelly Bean ahead of popular Android smartphone and tablet manufacturers like HTC and Samsung and in some ways even faster than Google managed, such as my Galaxy Nexus, as well the Verizon GN. For this reason alone, their work and effort put into releasing CyanogenMod 10, even in nightly form, deserves high praise.
Photo Credit: Joe Wilcox