Qualcomm Snapdragon S4 Pro to power future LG LTE smartphone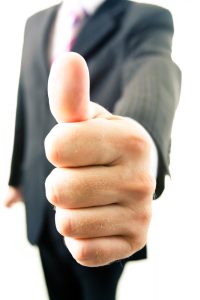 The rumors about a new LG quad-core phone are true. Qualcomm confirms the South Korean manufacturer is currently baking an LTE smartphone based on the Snapdragon S4 Pro chipset. We've seen the chipset in the fastest and most expensive Android tablet around, giving LG's smartphone the right credentials for speed.
LG's new quad-core LTE smartphone is anticipated to be released in September, followed by global availability. Because of the Qualcomm Snapdragon S4 Pro chipset it has the makings of a smartphone speed champion, being powered by a quad-core Krait Snapdragon S4 CPU and Adreno 320GPU, a combination that has given Qualcomm's Mobile Development Platform (MDP) the title of fastest Android tablet on the market.
There is no official word yet on which operating system will run on the mighty LG smartphone, but Android is most-likely candidate considering the chipset has been showcased on an Android 4.0 Ice Cream Sandwich MDP by Qualcomm themselves. Windows Phone 8 is not out of the books either, since Microsoft has removed some of the silly limitations around its mobile operating system.
If manufacturers like HTC, LG and Samsung had to "make due" with a dual-core Qualcomm Snapdragon S4 chipset to power their LTE smartphones, that is no longer the case. Smartphone enthusiasts asking for quad core CPUs in their LTE devices may soon get their wish.
Photo Credit: Dmitriy Shironosov/Shutterstock