Google Nexus 7 launches in Android-dominated Japan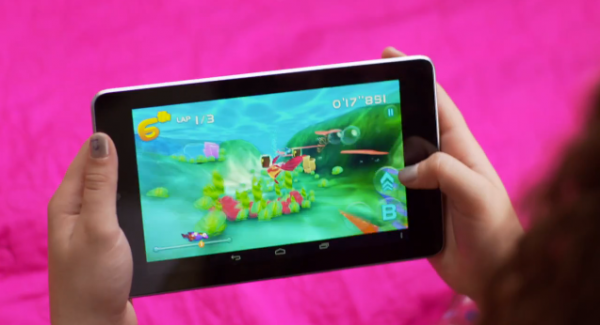 In the land of the rising sun a new tablet --the Google Nexus 7-- is making its first appearance.
The popular 7-inch tablet sporting Android 4.1 Jelly Bean was launched by Google in Japan. Like with the European launch, the Nexus 7 only comes in one flavor -- the 16GB model and it is available for purchase directly from Google's local Play Store for a price of 19,800 Japanese Yen, which is roughly $255.
The Google Nexus 7 is now available in eight countries, and the extended international availability is likely to improve sales for Asus, the maker of the device who has steadily been increasing its tablet market share by producing compelling Android tablets such as its Transformer series, which feature elegant clamshell keyboard docks.
Since 2011, Android has led the Japanese smartphone market as the most commonly-adopted mobile operating system. At the end of last month, penetration was as high as 64 percent, so a large number of Japanese consumers are plugged into the Google Play ecosystem, where Google sells the Nexus 7. This improved visibility and ease-of-access could do good things for the already popular 7" Android tablet.