CM10 Downloader -- the go-to app for CyanogenMod 10 nightly users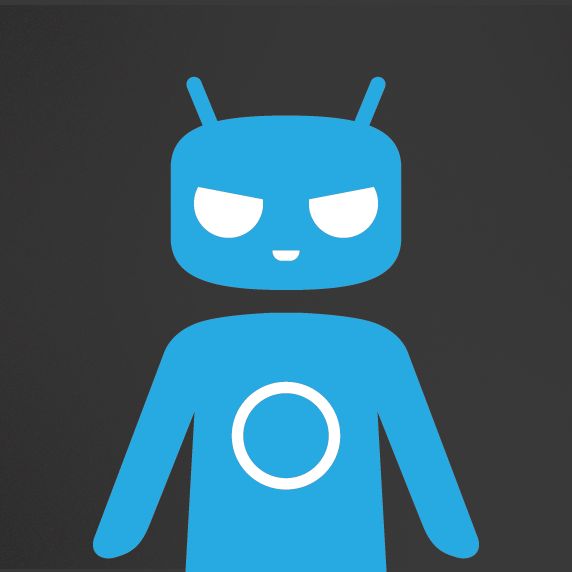 If you are a CyanogenMod 10 nightly user, then CM10 Downloader is a must-have on your Android device.
The app is designed to download CM10 nightly builds for your Android smartphone without involving the use of other apps, and it provides the option to download the necessary Google Apps package. If you don't want to manually check for a new build, and if you're trying to avoid using cellular data, it also comes with a scheduler option that will automatically check for you, and download updates via Wi-Fi. Pretty nice, isn't it?
CyanogenMod 10, which is currently based on Android 4.1.1 build number JRO03R, is still in the early phase of development. As such, bugs may appear, which is the reason why CM10 Downloader keeps tabs on all releases, including a changelog for the current and next builds.
At the moment, under old builds there is just a "Work in progress" heading which is not a significant issue for stable builds but it can be when experimental builds are involved and you might want to go back to an older one.
Since I use CyanogenMod 10 nightly builds on my Samsung Galaxy Nexus, I find it particularly useful to check if there is a new one, and I appreciate that I do not have to use the browser anymore to keep tabs on the next release.
It is not the most sophisticated application around, but it gets the job done, and that is crucial. Download it in Google Play now!