Motorola Razr HD and Razr i join Bootloader Unlock program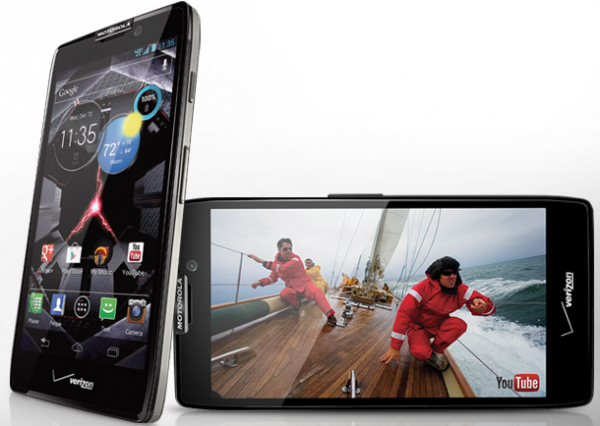 Life for a modding enthusiast is never easy, but sometimes manufacturers lend a helping hand. After the Droid Razr HD Developer Edition was introduced three weeks ago, Motorola added the international Razr HD and Razr i to the "Bootloader Unlock" program.
The "Bootloader Unlock" Motorola Razr HD and Razr i are addressed to modding fans that want to avoid any hassles associated with manually trying to unlock the bootloader, making the factory-available solution an easier choice. Just like with previous models, such as the Motorola Razr Developer Edition, they both come with no warranty and the "obligatory" hefty price tag associated with a no-contract smartphone. But that shouldn't stop enthusiasts looking to get their favorite custom Android distributions up and running.
Both the Google Nexus 7 and Galaxy Nexus Android devices come with easy to unlock bootloaders, and since Motorola is a subsidiary of the Mountain View, Calif.-corporation the expansion of the program comes as no surprise. If only Motorola would make carrier-specific devices just as easy to unlock as its parent company does...