Firefox 16 is available -- get it NOW!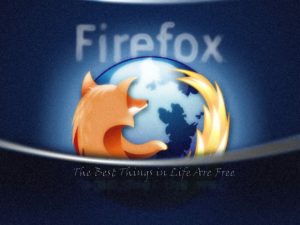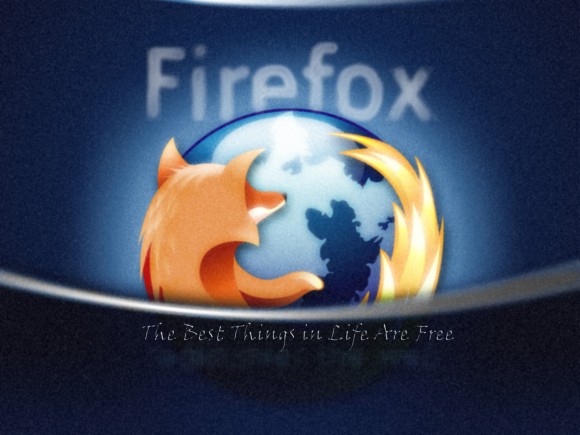 Ahead of its official unveiling, Mozilla has made Firefox 16 FINAL available for download. The latest version provides little in the way of major new features, and in some ways is more noteworthy for the features missing from this release, including the long-awaited inline PDF viewer (click here to find out how to switch it on manually) as well as a number of OS X Lion/Mountain Lion enhancements.
What is present in version 16 is initial desktop support for web apps, VoiceOver accessibility features for OS X, extra developer tools and enhanced garbage collection performance to prevent freezes and performance lags.
Firefox 16 FINAL's headline new feature is its implementation of web app support for all desktop platforms. This feature has already been implemented in rival browser Google Chrome, and will allow users to install web apps directly to the desktop, allowing them to be run independently of Firefox itself. While initial support has been implemented, users will have to wait until the launch of the Mozilla Marketplace, currently under development.
The only performance tweak in Firefox 16 is the implementation of incremental garbage collection. This should make the browser more responsive by running the garbage collector for shorter, faster bursts and should resolve issues where users complained of performance lag while the garbage collector was cleaning up in the background.
Version 16 also includes a number of developer enhancements, including a new Developer Toolbar. This provides quick access to developer tools, a graphical command line interface for convenient keyboard access and an error count for the Web Console.
Other improvements for developers include the implementation of a recently opened files list in the Scratchpad, plus the unprefixing of several stable CSS3 features, namely animations, transitions, transforms and gradients.
Mac users with accessibility needs will be pleased to learn that preliminary support for VoiceOver is now turned on by default, Firefox providing audio prompts for menus and the Address bar among other page elements.
Sadly, other planned OS X Lion/Mountain Lion enhancements appear to have missed the cut for version 16, which has led to some criticism from frustrated Firefox users. Another omission is the inline PDF viewer, which still hasn't been switched on by default -- you can do this manually by following our guide.
Firefox 16 FINAL is a free, open-source download for Windows, Mac and Linux. Once the Beta, Aurora and Nightly channels are updated – with promised improvements such as a panel-based downloads manager and redesigned tabs on the horizon -- we'll reveal what to look out for in future releases.