Microsoft Azure Services come to Windows Server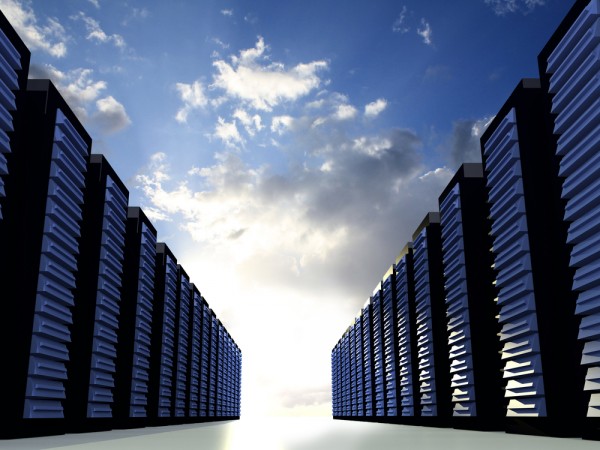 Windows Server 2012 launched a little more than a month ago and packs quite the toolset. To further complete the package, Microsoft announced the arrival of Windows Azure Services to its cloud-oriented server operating system, though only in beta for the moment.
Microsoft's cloud computing platform services are designed for hosting service providers, which was until recently exclusive to Windows Azure but in July was showcased on Windows Server and System Center. According to the company, Windows Azure Services on Windows Server is now a feature-complete beta release that focuses on delivering a considerable number of improvements over the previous versions.
System Center 2012 Service Pack 1 promises to deliver the implemented technologies that are part of the solution when deploying it along with Windows Server 2012. Among the enhancements:
Service Management Portal & API that delivers a distributed install with datacenter readiness and multiple plan user signup
Distributed installation, Generic FastCGI and custom stack support and HTTPS/SSL support for web sites
The ability to custom create a virtual machine from the VM Template, using hardware profile to create virtual machines from VHD and the ability for tenants, which are now VMM Tenant Admins, to use the new VMM On-behalf Of features
System Center 2012 Service Pack 1 is scheduled for early 2013, but the newly announced Windows Azure Services for Windows Server 2012 is available as a free download right now.
Photo Credit:  Novelo/Shutterstock