AOKP Jelly Bean Build 5 now available, download using Kangerator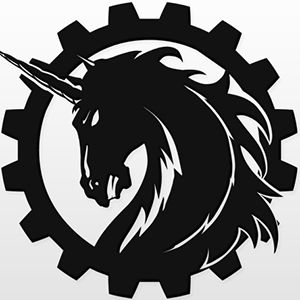 Three weeks have passed since the Android Open Kang Project team released a new build, and after a long wait AOKP Jelly Bean Build 5 is now available, bringing along the latest version of Android with it. Also released is a new app named Kangerator for following and downloading new AOKP releases.
The latest build is based on Android 4.1.2 Jelly Bean, build number JZO54K and apart from introducing support for the AT&T variants of the Samsung Galaxy S III (d2att) and Galaxy Note (quincyatt) and removing support for the HTC One XL/X (evita), it also brings a number of features from the Android 4.0 Ice Cream Sandwich builds, such as NavBar widgets.
So what does AOKP Jelly Bean Build 5 bring that's new to the table? Apart from the previously mentioned, here is the list of enhancements:
alternate default app chooser
custom NavBar for tablets
highly customizable Lockscreen Ring targets with a new ROMControl editor
menu UI Overflow toggle
option to disable vibration when expanding notifications
RAM Bar in Recents panel
Timeout and instant lock options in Slide lock
VPN Traffic quota in "human readable format"
For users not coming from the previous build, a Lockscreen targets reset might be required.
The Android Open Kang Project team also announced that it is working with the CyanogenMod team to submit their features and improvements into the CM source.
The newly introduced app, Kangerator, allows users to check AOKP changelogs, choose between AndroTransfer and goo.im for download source and internal file downloader for the former. There is also an auto-update feature that can schedule checks for new builds.