Windows 8 IT Pros, get your free Microsoft ebook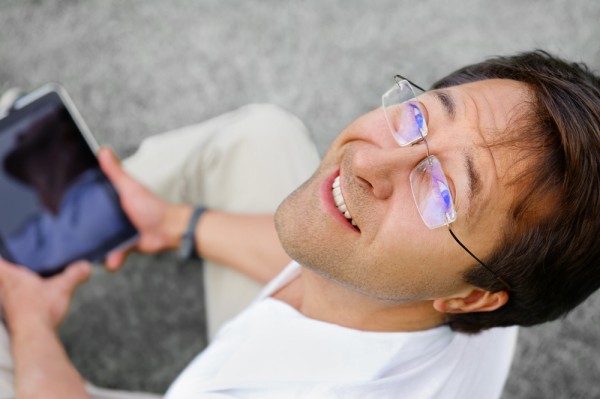 A week after Windows 8 launched, today Microsoft announced a new ebook designed to help IT Professionals to integrate the new operating system into their environments. The 147-page tome covers all aspects of the operating system, but is sure to be less-comprehensive than books that will be available from major publishers. On the other hand, this one is free.
The new book covers such essentials as the new hardware innovations, customization and configuration tips, networking enhancements, deployment of the new operating system, apps, recovery, management, Internet Explorer 10, security and several other subjects. In all it encompasses 11 chapters. As part of their announcement Microsoft's Keith Mayer states: "Now that Windows 8 is generally available, this book is a great way to get quickly up-to-speed on all the new improvements in this latest Windows release".
While the book isn't likely to be an overly in-depth look, the price is right and it will certainly make a great starting point for Window 8 deployment. There is one catch -- isn't there almost always one when the price tag is free? In order to score a copy of the .PDF file you will need to post a tweet to help promote the book. That's not as bad as it may seem because Microsoft does allow you to actually customize what you say so that it's a bit more personal. Once your tweet is posted you will get a link to the download.
Of course all of this hinges on how many major companies, or even smaller ones, plan to actually deploy Windows 8. Speculation about that has mostly leaned towards businesses sticking with Windows 7, especially the ones who are just weening themselves off of their XP systems. When I left the IT world in early 2012 the upgrade path at this level still tended to move at a glacial pace, in fact my company not only was based on XP workstations, but even some Windows 2000 boxes were still in place for specialized tasks and Windows 7 was still "being tested".
With Windows 8 likely to require some serious training for many users it seems that, while the new OS will spread rapidly in the consumer market, it may be an uphill battle on the business side. With all of that said, there are perhaps a few reasons that businesses may want to make the move, but it will still probably be slow.
Photo Credit: Hasloo Group Production Studio/Shutterstock