BlackBerry 10 launches January 30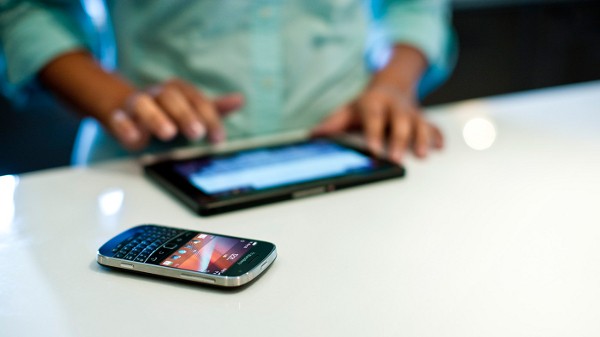 The waiting is nearly over. RIM announced today that during an event to be held on January 30, BlackBerry 10 will debut alongside two new smartphones. The operating system can't come soon enough. RIM literally bleeds market share across the planet to Androids and iPhones.
New OS features include BlackBerry Balance, Flow, Hub and Keyboard, which are optimized for the use of gestures. Balance targets corporate environments by separating work and personal data with transition between the two made using gestures. Flow eases navigation between open apps, while Hub acts as notification center for calendar events, feeds, messages and notifications.
RIM revealed that testing is undergoing at more than 50 carriers.
"We believe our customers will have the best experience possible with BlackBerry 10", RIM CEO Thorsten Heins, says. "We are looking forward to getting BlackBerry 10 in the hands of our customers around the world".
BlackBerry 10 comes after a long waiting period with the important task of bringing the company in line with competitors like Android and iOS that dominate the market, as well as help improve the less than stellar financial situation. During third quarter, RIM's smartphone shipment share fell to 4.3 percent from 9.6 percent a year earlier, according to IDC. ZTE and HTC closely followed.
RIM made the announcement ahead of the stock market opening. In early trading, shares shot up as high as $9.07, from Friday's $8.54 close. As I post, RIM is up 3.4 percent, trading at $8.83.