Android 4.1 Jelly Bean leaked ROM available for Samsung Galaxy S II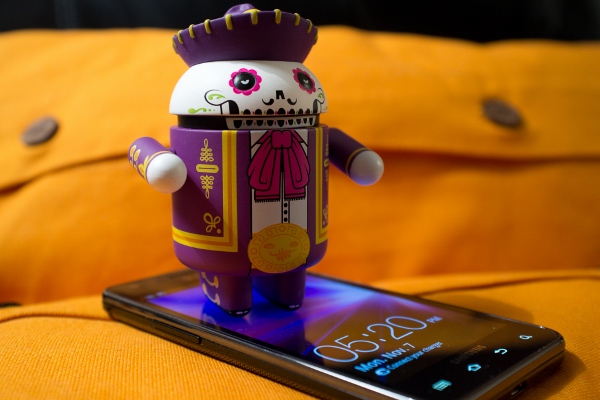 No, there is no "I" missing from the end of the headline. More than a week ago a leaked Android 4.1 Jelly Bean ROM surfaced for the Samsung Galaxy Note, and now there's one for the Galaxy S II as well. So if you like jelly beans and can't wait for the official upgrade there's a way to get that quick fix.
The leaked Android 4.1 Jelly Bean ROM for the Galaxy S II is compatible only with the international model (codename "I9100"). As a result it will not work with other variations such as US carrier-specific versions. The build is dated November 6 and it is based on Android 4.1.2 Jelly Bean, build number JZO54K (newest available). Users can expect a similar look and feel to the latest TouchWiz interation, under the hood changes thanks to Project Butter and improved voice search using Google Now.
A number of Galaxy S III and Galaxy Note II specific features such as Direct Call and Smart Stay are also introduced in the leaked ROM. Basically at a first glance it looks similar to its younger Samsung brothers.
Samsung's effort to bring the Galaxy S II in line with its newest flagship models is commendable for what is basically last year's hero. From a personal perspective the only problem is that it is still one software generation behind the latest Android.
Photo Credit: Joe Wilcox