Samsung Galaxy Note gets Android 4.1 Jelly Bean via leaked ROM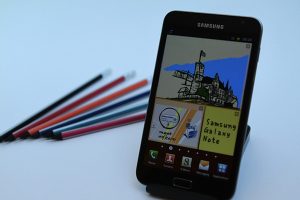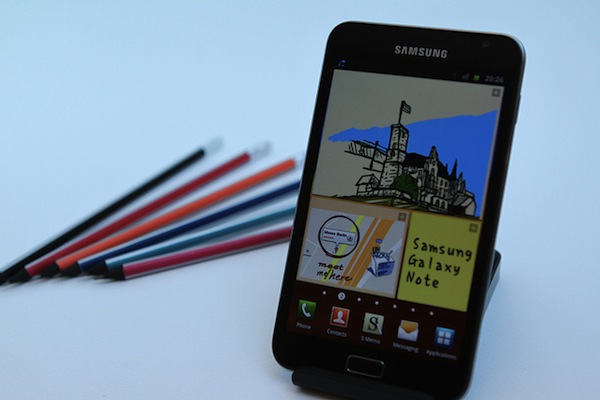 A little more than a month ago, Samsung announced the Galaxy Note Android 4.1 Jelly Bean update for the South Korean market, but didn't give any dates for an international release. So if you are not the type that likes to wait for silly things like official releases, there is now a leaked ROM available for the popular smartphone.
The leaked Android 4.1 Jelly Bean ROM for the Galaxy Note is designed for the international model (codename N7000) and will not work on carrier-specific versions. The build is dated October 9 and delivers Android 4.1.1, build number JRO03C. Users can expect a number of new features under the hood such as Google Now, but based upon some early tests, it's not going to break any speed records. The leaked ROM also comes with S Pen air-view, which displays a cursor under the stylus, and the same lockscreen featured in the newest iterations of TouchWiz.
It originally shipped with Android 2.3 Gingerbread, and was later updated to Ice Cream Sandwich. Now, at least for the time being, Jelly Bean is available for the Galaxy Note as well. Samsung's effort is commendable and brings it in line, software-wise, to the Galaxy Note II but it is still a version behind the latest build of Android.