Custom recoveries available for Google Nexus 4, 10 with Android 4.2 support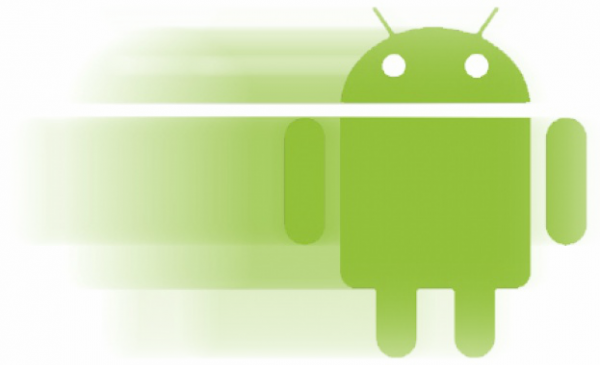 Custom recovery is at the core of Android modding by allowing users to root or load custom green droid distributions. The recently launched Nexus 4 and Nexus 10, running Android 4.2 Jelly Bean, can also join the modding train with new custom recoveries from ClockwordMod and Team Win Recovery Project.
With Android 4.2 Jelly Bean, Google introduced a new feature -- multiple-user support -- which modifies the internal storage structure by adding a "0" folder for the default user. Aside from the obvious benefit, the new functionality also causes issues with custom recoveries that are not designed to take it into account. Now though CWM 6.0.1.8/9 and TWRP 2.3.2.0 are available with support for the recently introduced Nexus 4, 10 and multiple user support.
Both CWM 6.0.1.8/9 and TWRP 2.3.2.0 "hide" the "0" folder and link straight to the normal user-accessible internal storage when performing backups or installing a custom Android recovery. For the older Galaxy Nexus and Nexus 7 Android 4.2 multiple user support is now added as well in the latest versions of CWM and TWRP.