HP says Autonomy cooked the books, takes $8.8 billion charge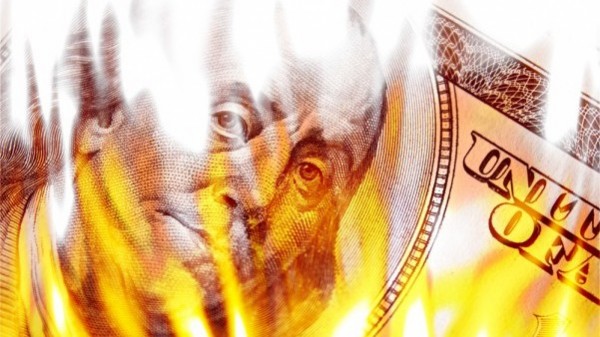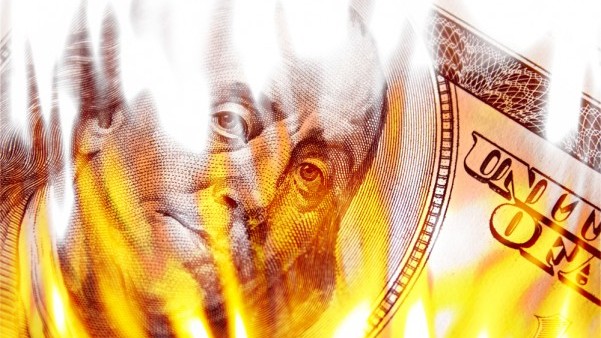 Today, HP stunned Wall Street and investors by announcing an unexpected $8.8 billion charge. The computing giant dropped the bombshell ahead of the market's opening concurrently with fiscal fourth quarter results. The amount isn't so stunning as the reason.
Official statement: "The majority of this impairment charge is linked to serious accounting improprieties, disclosure failures and outright misrepresentations at Autonomy Corporation plc that occurred prior to HP's acquisition of Autonomy and the associated impact of those improprieties, failures and misrepresentations on the expected future financial performance of the Autonomy business over the long-term. The balance of the impairment charge is linked to the recent trading value of HP stock".
Shares plunged more than 11 percent in early pre-market trading. At 9:15 am, HP traded at $11.82, off Monday's $13.30 close. By market open: Down more than 12 percent, to $11.69. HP opened at $11.64.
Only about $5 billion of the write-down is for Autonomy. The company has contacted the US Securities and Exchange Commission and UK Serious Fraud Office, regarding criminal investigations.
HP announced the $10.2 billion Autonomy acquisition in August 2011 and closed the deal two months later. Cambridge, UK-based Autonomy makes enterprise search technologies that provide HP with better Big Data tools to offer larger customers. The fraud charges risk the reputations of both companies and raise questions about why HP didn't uncover the accounting problems during the due diligence process before the acquisition closed.
Former CEO Léo Apotheker was responsible for brokering the deal, which, among some of his other actions, irked investors. HP ousted Apotheker and replaced him with former eBay chief executive Meg Whitman in the month before closing the Autonomy acquisition.
If not for the unexpected charge, HP would have met Wall Street consensus for fiscal Q4 -- $30.43 billion revenue and $1.14 earnings per share. The company reported $30 billion and $1.16 EPS, on a non-GAAP basis. When factoring the charge, HP lost $6.9 billion, or $3.49 per share for the quarter. Loss for the full fiscal year is $12.7 billion, or $6.90 per share.
Full-year revenue reached $120.4 billion. That's down 5 percent for the year; 7 percent for the quarter.
More finely, HP revenue fell among four of the six operating units, reflecting larger macro problems with the PC market. Unit shipments for the Personal Systems group declined 12 percent year over year during fiscal Q4 -- that's for desktops and notebooks. Overall division revenue fell 14 percent and commercial revenue by 13 percent. That's on razor-thin, 3.5 percent margins.
Printer unit shipments plunged 20 percent from fiscal Q4 2011. That breaks down to consumer 22 percent and commercial 15 percent declines. Overall revenue fell 5 percent. Margins were 17.5 percent.
Services revenue dropped 6 percent, with those for technology down 4 percent, outsourcing 6 percent and applications and business 7 percent. Operating margin: 14.2 percent.
Enterprise Servers, Storage and Networking revenue dropped by 9 percent year over year. PC servers fell by 7 percent, storage by 13 percent and business critical systems by 25 percent. Networking revenue grew by 7 percent. Overall operating margin: 8.3 percent.
Ironically including Autonomy, Software revenue grew by 14 percent. Margin was 27.2 percent. License revenue increased by 9 percent, 9 percent for support and 48 percent for services.
Financial Services nudged up 1 percent year over year. Operating margin: 10.8 percent.
Photo Credit:  ARENA Creative/Shutterstock