Official CyanogenMod 10.1 builds starting to surface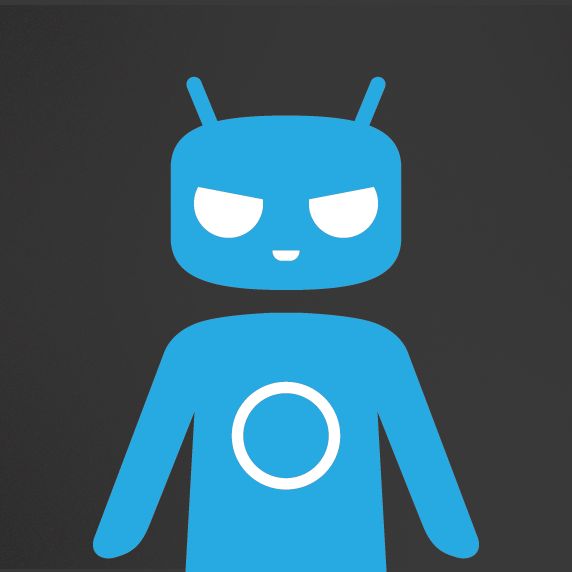 Modders, get your tools ready! Little short of three weeks after the team behind the popular custom Android distribution CyanogenMod introduced official builds for the Nexus 4 and Nexus 10, CM 10.1 nightly releases are starting to make their way onto more supported devices.
At the time of writing this article CyanogenMod 10.1 builds are available for the Samsung Galaxy S III (codename "I9300", "d2att" and "d2tmo"), Galaxy S II (codename "I9100" and "I9100G"), Galaxy S (codename "I9000" and "I9000B"), Galaxy Nexus (codename "maguro"), Google Nexus 7 (codename "grouper"), as well as ASUS Transformer Pad Infinity ("codename "tf700t"). The latest nightly release, dated December 17, is based on Android 4.2.1 Jelly Bean, build number JOP40D, and delivers a significant number of features, either ported from previous iterations of the custom distribution or adapted for the new version of Android.
The most noteworthy additions over the stock variant include a revised quick settings menu with a wider tile selection and more lockscreen shortcuts. Enthusiasts also have access to more traditional functionality such as the Trebuchet launcher, profiles, Themes app, the older power widget, Quiet Hours, or different volume panel styles.
The CyanogenMod File Manager is also present, but there is an issue with root access in the latest build that denies users from taking advantage of complete functionality. Superuser, the app which manages root requests, often crashes. As a result, apps that do require elevated privileges may not operate properly and on my Galaxy Nexus I found this issue to affect Titanium Backup. On the other hand TricksterMod works sporadically. Flashing SuperSU in a custom recovery is reported to fix the problem.