Sony's Android 4.1 Jelly Bean upgrade plans are anything but fast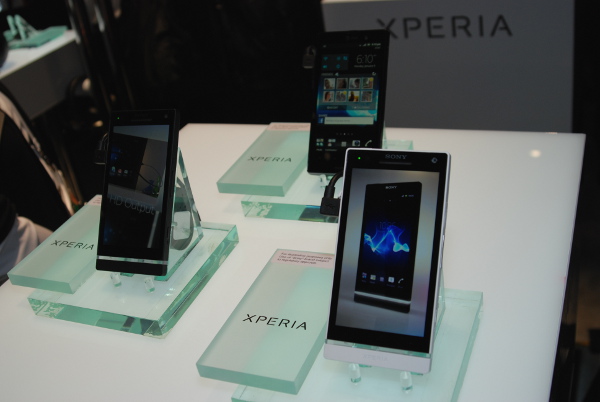 For an Android manufacturer that supports the modding community, Sony sure knows how to keep customers waiting. Almost two months after the previous announcement, the Japanese corporation released an updated Android 4.1 Jelly Bean upgrade schedule for 2012 Xperia smartphones and, sadly, the news is no better this time around.
The upgrade plans for the company's newest smartphones, the Xperia T, Xperia TX and Xperia V, appear unchanged. The three devices will receive Android 4.1 Jelly Bean "during February and March" 2013, on par with the previous estimate provided by Sony just under two months ago. However, for older smartphones, customers will have to wait a little longer for the coveted upgrade.
The first Jelly Bean iteration will be available for the Xperia go, Xperia J and Xperia P starting from the end of March 2013. But, the Xperia acro S, Xperia ion, Xperia S and Xperia SL smartphones will have to wait a few more weeks.
Unfortunately for Xperia miro, Xperia sola, Xperia tipo and Xperia U owners, Sony has decided to keep those on Android 4.0 Ice Cream Sandwich.
By the time the Japanese manufacturer upgrades the 2012 Xperia lineup to the first Jelly Bean iteration, the operating system will be more than eight months old. By comparison other manufacturers such as Samsung and HTC have already introduced devices running Android 4.1 Jelly Bean, and even released the corresponding upgrade for a number of popular smartphones including Galaxy S III and One X.
Then there's the elephant in the room -- Android 4.2 Jelly Bean. The latest treat in the candy jar is already available on a number of Nexus devices and is a much more relevant upgrade, which Sony should address for early 2013. As it stands the Japanese manufacturer is just late.