Sony announces Android 4.1 Jelly Bean update for 2012 Xperia smartphones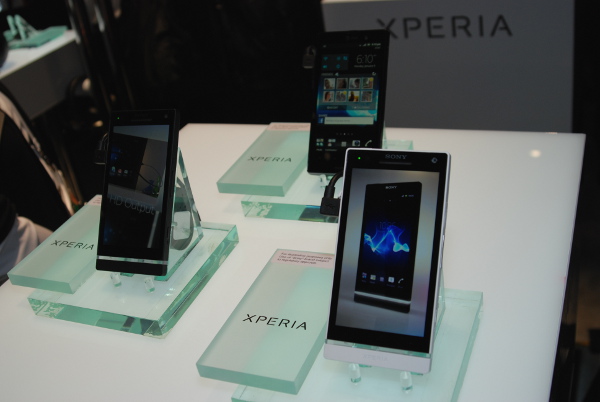 What happens if you're interested in getting one of the latest Sony smartphones, but you want Android 4.1 Jelly Bean instead of the slightly older Ice Cream Sandwich build? According to Sony, you'll have to wait until the first quarter of 2013 (that's right) to run the operating system that Google announced back in June on devices such as the Sony Xperia T.
The Sony Xperia T and TX are shipping today in a number of "global markets," with the little brother, the Xperia V, on its way as well. For its newly released smartphones, the Japanese consumer electronics maker will release the Android 4.1 Jelly Bean upgrade in the middle of the first quarter of 2013. Sony confirmed that the global version of the Xperia Go, Xperia Ion, Xperia J, Xperia P, Xperia S and Xperia Acro S will also receive the upgrade, but did not yet announce when, only "in due course," which might be less than reassuring to owners.
In mid-Q1 2013 Android 4.1 Jelly Bean will be approximately seven months old, and with manufacturers like HTC and Samsung that already have either an update under way or new smartphones shipping with Jelly Bean, it makes Sony look like it's postponing the update a bit too long.