Install Android 4.2 apps and remove 'bloatware' from the Samsung Galaxy S III using PalaTool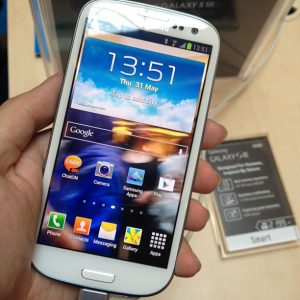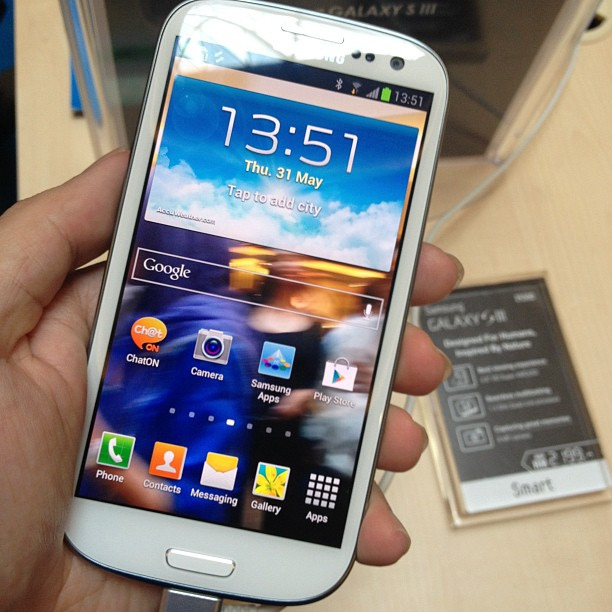 So you bought a Samsung Galaxy S III (or maybe even received one for Christmas) but find the skinned TouchWiz experience too "crowded"? Fret not, you don't have to go down the custom ROM route and lose useful functionality along the way, as PalaTool makes it easy to cut down on gimmicky features, and even add some of the Android 4.2 flavor into the mix as well.
Before you get all excited by the prospect of chiseling Samsung's TouchWiz skin there are two important prerequisites to consider. First, PalaTool requires Android rooting rights, which straight off the bat involves extra work that may include voiding the warranty if something goes terribly wrong (in most cases that never happens). Secondly, the tool must be installed using a custom recovery such as ClockworkMod or Team Win Recovery Project. That out of the way, let's take a look at what PalaTool can really do.
PalaTool is, first and foremost, designed to remove a number of branded features and apps including Samsung Account, Apps, Email, Hubs, KIES, Paper Artist, S Memo and Update, among others. Users can also cut down on Flipboard, and Live Wallpapers, as well as stock and Yahoo widgets, for instance.
On the Android 4.2 forefront, PalaTool can install the Camera and Gallery apps, as well as the Google Calendar, Clock, Gmail, Genie widget, Ears (known as the Sound Search for Google Play widget), Keyboard and Wallet apps. The creator of the app also throws the CyanogenMod File Manager into PalaTool.
It is worth noting that PalaTool is currently designed only for the HSPA+ variant of the Samsung Galaxy S III (codename "I9300").
Photo Credit: Cheon Fong Liew