Ten days left to get Windows 8 Media Center for free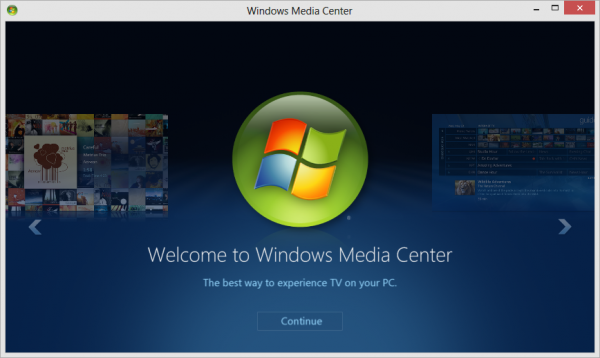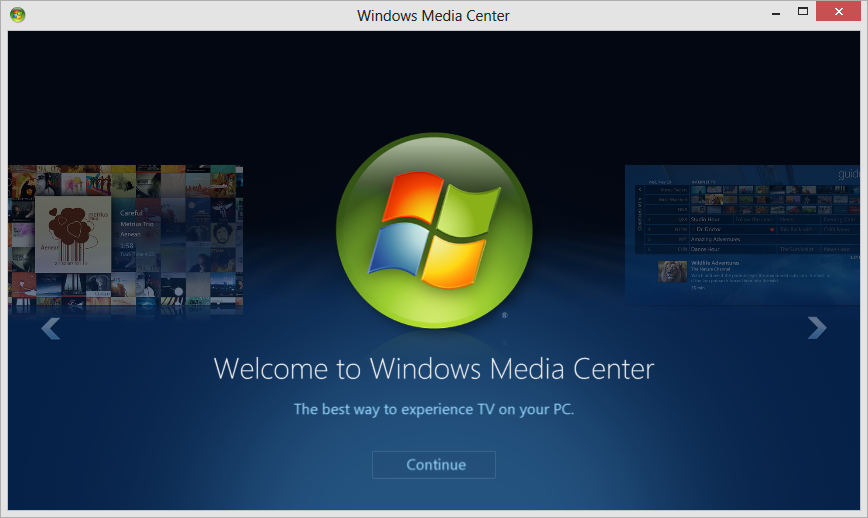 Windows 8 special pricing expires on January 31, but it is not the only Microsoft special offer that goes away on that day. The company kicked Media Center somewhat to the curb with the new operating system. It no longer comes as a part of Windows, but requires the Pro version and a special add-on pack that will be sold for $9.99. To boot, there are no new features included. Media Center remains unchanged from Windows 7.
Still, there is a small but very dedicated group of followers who love Media Center, and for good reason. If you own an HTPC (home theater PC) then Microsoft's solution remains one of the best options available and, if you act before the end of this month, you can grab that $9.99 media pack for free.
You have to jump through a couple of hoops, but not anything too major. First, visit this Microsoft site, enter your email address and click the "send my product key" button. Microsoft claims it can take up to 72 hours and some users have reported wait times of even longer. However, when I did it last week I received my email within minutes.
Once you receive the key then the aforementioned site provides instructions on what to do, but it is a pretty simple process that is carried out through the "add features" section of Windows 8 settings. Of course, your system will restart during the process and it will take a few minutes for the updates to be applied.
Many enthusiasts claim that they will not upgrade their HTPC because of the way Media Center has been treated in Windows 8 -- add-on pack, no longer an option to start upon system boot, and a few other reasons. However, if you want to make that move or just want the software on your desktop or notebook then now is the time to act.