Office 2013 launches January 29 in NYC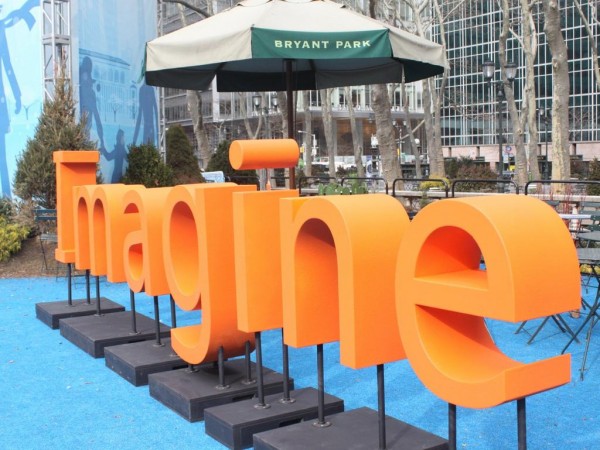 Microsoft is announcing something Office-related tomorrow, January 29th. That much is clear given all of the evidence that popped up over the weekend and has continued to mount today. Still, the company likes to hold some secrets and stating something emphatically would be inappropriate reporting on my part. However, trying to connect the dots is a fun exercise that we certainly can do.
First, over the weekend a new website from Microsoft appeared with a teaser message --  "Coming January 29th. More time to do the things you want. #timeto365".
Then today, John Callaham reported on Neowin that actress Felicity Huffman, of Desperate Housewives fame,  had posted a tweet that stated "Packing up to brave the cold in NYC to help launch MS Office 365, use it, love it. Excited to see some plays". Okay that last sentence is irrelevant to this story, but it was part of the entire quote. Even Microsoft's own Twitter account tweets teasers.
We also have heard that Office 2013, which is integrated with the online Office 365, will launch in early 2013 -- we even have received pricing details.
Still, as I stated earlier, Microsoft is playing the Apple game these days. Attempting to keep secrets and hold big press events. When I reached out earlier to a spokesperson I was told, despite all of this, that "we have nothing more to share at this time". So, we wait until tomorrow for what seems obvious, but can not yet be called official, despite the best evidence and hunches.
Oh, hell, surely the official Office Twitter account is confirmation enough. Could Microsoft be any less obvious?