Redbox Instant coming exclusively to Xbox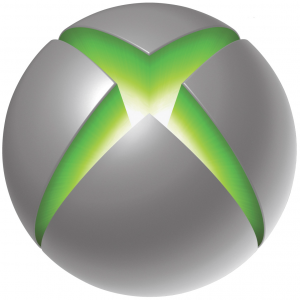 Redbox Instant by Verizon has been in private beta for sometime now. In fact, a while back BetaNews brought you an exclusive first look at how the service will work. It is expected to be released sometime in early 2013 and today we learned some of the details thanks to Xbox Live's Larry Hryb, better known as Major Nelson.
Hryb announced that Redbox Instant will be coming to the gaming console "in the very near future". He went on to explain that "if you are currently a Redbox Instant beta participant, you'll receive an email with a unique code to access the app on Xbox 360 in the coming days".
Moreover, Microsoft has landed an exclusive deal to carry the new streaming service. The exclusivity concerns gaming and entertainment consoles, which likely means the service may still land on set-top boxes like Google TV and Roku. The deal also includes the ability for Xbox customers to rent or buy movies from Redbox without paying for the $9 per month subscription -- a pay-per-view type of deal.
There is still no word on the official release date, but when I spoke with a Redbox rep last month I was told "early spring". Having used the service for more than a month now I can confirm that it seems a solid competitor for Netflix, but it will certainly need to add more content.