You can still get 50GB of free cloud storage with Box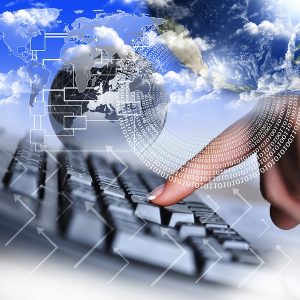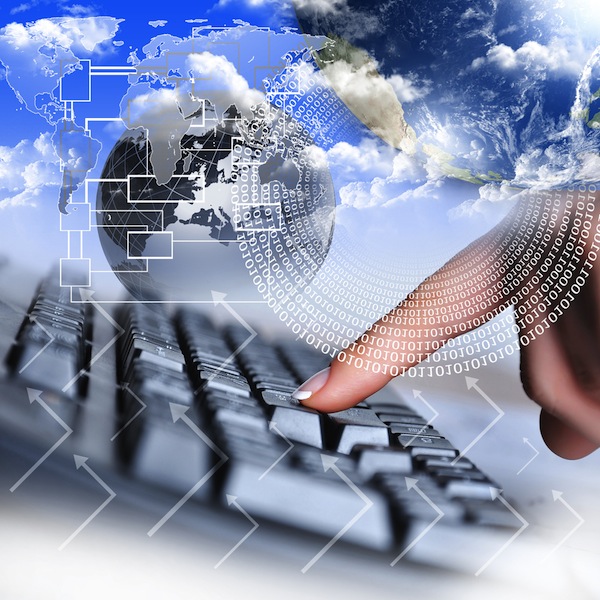 With cloud services like MediaFire and Mega offering generous free storage straight off the bat, the spotlight slowly fades away from other players and their abysmal free space offers. Box, however, has decided if you can't beat them, join them and is currently providing the same mind-boggling 50GB of free cloud storage, courtesy of Dell.
The offer has been available for a couple of days and comes with no expiration date on the storage limit. Even though it's associated with Dell there is no limitation requiring you to sign up using a Dell device, such as computer or tablet. Any user can take advantage of the 50GB of free cloud storage just by providing the first name, last name, email address, password and phone number.
For those who embrace a mobile lifestyle, Box is a better match than MediaFire and Mega as it offers apps for Android, iOS, Windows 8/RT and Windows Phone. The service is also available on the newly-launched BlackBerry 10, courtesy of BlackBerry which develops the app.
Photo Credit: Sergej Khakimullin/Shutterstock