AOKP Jelly Bean MR1 Build 3 is available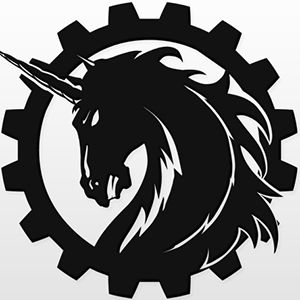 Little more than three weeks since the last build, Android Open Kang Project, the team behind the popular AOKP green droid custom distribution, has unveiled Jelly Bean MR1 Build 3. The newest stable build sports the latest bug fixes and improvements added before Google released Android 4.2.2.
The team behind the project warns that issues related to Bluetooth should not be reported, as "it can't/won't be fixed before the 4.2.2 merge". The timing is rather interesting seeing as Google reportedly took charge and finally improved Bluetooth connections in the latest update, which arrives less than a day after the release of Jelly Bean MR1 Build 3. The new build introduces support for a couple of new devices, including the Acer Iconia Tab A510 (codename "a510"), the T-Mobile variant of the Samsung Galaxy S II (codename "hercules") and the LTE variant of the Samsung Galaxy Note II (codename "t0lte").
The latest build also introduces support for the international Samsung Galaxy S II in Exynos and OMAP trim (codename "I9100" and "I9100G", respectively), but the builds were removed with "a fixed version" announced for today. At the time of writing this article, neither of the two builds are available.
In terms of new features, AOKP Jelly Bean MR1 Build 3 brings support for different UI modes (users can choose between phone, phablet and tablet), transparency control "for all things", dual panel for any DPI, Car Home, timeout and instant lock for Slide to unlock, quick unlock, the ability to hide the navigation bar, recent panel in Gingerbread style, custom icon tint, menu UI overflow and LastApp toggle.
As usual it is recommended to wipe data before switching from another custom distribution or from Android 4.0 Ice Cream Sandwich, as well as Android 4.1 Jelly Bean in AOKP trim.