Google posts Android 4.2.2 factory images for Nexus 4, 7, 10 and HSPA+ Galaxy smartphone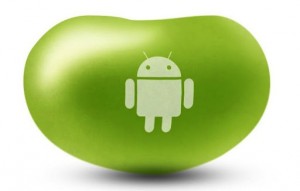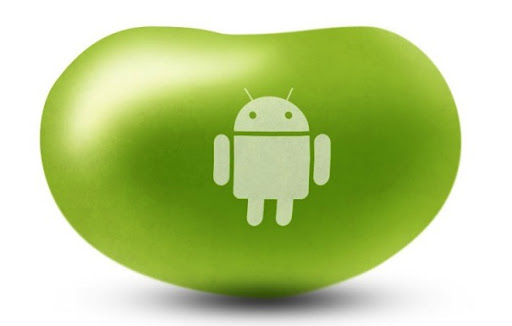 Three days ago, Google released the much-anticipated Android 4.2.2 Jelly Bean update, containing security improvements as well as Bluetooth-related bug fixes. Making Nexus owners even happier (well, at least some of them), the search giant also updated the factory images with the latest green droid iteration.
Among other purposes, the factory images can be used to restore Nexus-branded devices to a stock state after previously running custom green droid distributions, or update them to the latest version of Android. At a quick glance, for my Galaxy Nexus smartphone, the Android 4.2.2 Jelly Bean factory images ship with a newer radio (XXLJ1), as well as a more recently-dated kernel (version 3.0.31, with a November 28 time-stamp). The "userdata.img" file is also freshly-dated with a February 8 build date.
The Android 4.2.2 Jelly Bean factory images are available for the Nexus 10 (codename "mantaray"), Nexus 7 in both Wi-Fi and HSPA+ trim (codename "nakasi" and "nakasig", respectively), Nexus 4 (codename "occam"), as well as for the international and Google Play-sold Galaxy Nexus (codename "yakju" and "takju", respectively).
Using the "How to install Jelly Bean on Galaxy Nexus" guide, the Nexus 7 and 10 tablets as well as the Nexus 4 and Galaxy Nexus smartphones (the latter in LTE trim as well, after the factory images are updated) can be upgraded to Android 4.2.2 Jelly Bean by replacing the filenames from the guide with currently applicable ones found in the corresponding factory image.
Keep in mind that by upgrading to Android 4.2.2, according to AnandTech, the Google Nexus 4 will lose support for Band 4 LTE.