Microsoft Surface RT now available in 13 more European countries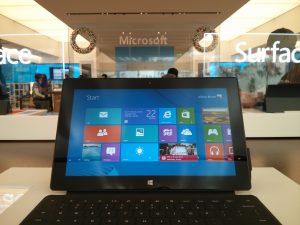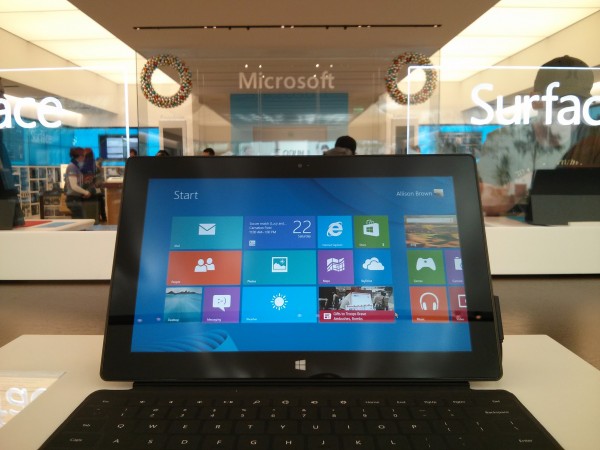 After Microsoft cancelled the Surface Pro launch event in New York City due to bad weather, the software giant announced that starting Valentine's Day it would be expanding the Surface RT availability in 13 more European countries. And, as promised, the Windows RT-powered tablet has made its way onto the old continent, likely disrupting a few romantic plans in the process.
Surface RT fans in Austria, Belgium, Denmark, Finland, Ireland, Italy, Luxembourg, the Netherlands, Norway, Portugal, Spain, Sweden and Switzerland can now purchase the tablet from various local retailers or directly from Microsoft Store, depending on the market. Pricing is consistent among countries where Euro is used, ranging between EUR479 and EUR487 for the entry-level Surface RT in 32GB trim (without the Touch Cover keyboard).
The 32GB Surface RT with Touch Cover runs for EUR100 more, depending on the market or currency. The 64GB Surface RT without Touch Cover runs, yet again, for EUR100 more on top of the base price while the version with a Touch Cover keyboard is available for EUR200 over the base price.
It is worth noting that Surface RT in 64GB trim is not available for purchase in all 13 new countries. For instance in Austria, Finland or Spain only Surface RT in 32GB trim can be acquired from Microsoft Store.
The Surface RT tablet ships with a 10.6-inch, 5-point multitouch, ClearType HD Display with a resolution of 1366 by 768 and a 16:9 aspect ratio. Power comes from an nVidia T30 chipset and 2GB of RAM. Other specs include: Wi-Fi 802.11 a/b/g/n; Bluetooth 4.0; full-size USB 2.0 port, microSDXC card reader; HD video out port; front and back 720p cameras as well as the usual array of sensors.
Microsoft quotes 8 hours of battery life and between 7 and 15 days of idle time. The tablet weighs less than 680 grams, and comes in at 27.46 x 17.20 x 0.94 cm, without a keyboard. Depending on the country, Surface RT is supplied with a two-year hardware warranty, as well as the usual 90-days of free technical support.