You can run legacy apps on jailbroken Windows RT and will be able to use a third-party app store (soon)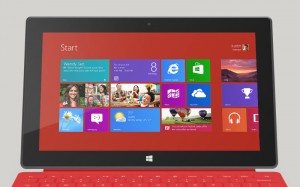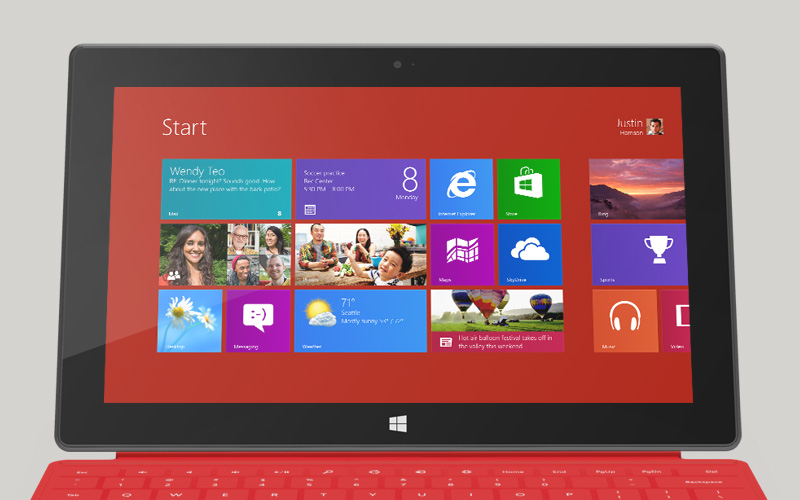 Starting out as a rookie among veterans, in a matter of months Windows RT has transformed into an exciting and intriguing alternative to established tablet operating systems. The trigger for the frankly unexpected makeover is the jailbreak which allows enthusiasts to run unsigned apps on their Windows RT-based devices -- there's even an automated tool which makes modding a breeze. If you think that is not good enough and you still need or want your old apps, a developer has released a tool that allows legacy programs to run on Windows RT.
The tool, however, does not support every Windows-compatible legacy app known to mankind. It comes with some limitations as resource-hogging, complex, .NET-based, modern, 16-bit and 64-bit apps, among others, cannot run. The reasoning, judging by the developer's input on the matter, is to deliver a solid user experience across the board without major compromises when running legacy programs.
In its current state, the tool features an installer with a GUI (Graphical User Interface) launcher, "speed" and, considering the manpower behind the project, a decent number of emulated Windows API (Application Programming Interface) functions. The developer plans to expand the number of emulated Windows API functions even further in a future release; at the moment it can be considered work in progress.
As you might imagine, the tool has to be installed on the jailbroken Windows RT and cannot be run on the untouched version of Microsoft's tablet operating system. Users then have to open the "Launch x86 program" entry from the start menu, browse and select the executable of the legacy program, and just press the OK button to power it up.
The developer says that WinRAR, 3D Pinball "Space Cadet" (without sound), Heroes of Might and Magic 3 (with a 32-bit patch, but no music), the 7Zip benchmark and "lots of tiny simple progs" work using the tool. That said, launching one legacy app from another is as yet unsupported. The developer also plans to add support for all version of Age of Empires, Command and Conquer, Jagged Alliance 2 and uTorrent 2.x and warns that some programs might require specific registry entries in order to open.
Another benefit of jailbreaking Windows RT is the ability to use a third-party app store, similar in concept to Cydia on iPads, iPhones and iPod Touch devices. One was released in January, but the developer retired it because the source code contained "too many kludge fixes on kludge fixes". But that will change "soon".
The same developer released a suite of suite of apps meant to enable running unsigned ARM-compatible apps and legacy programs on Windows RT, that would lay the groundwork towards the release of RTD Store V2. The latter is a "work in progress version" of the former third-party app store, but much simpler and more stable, according to the developer.