Ubuntu Touch developer preview coming to more devices soon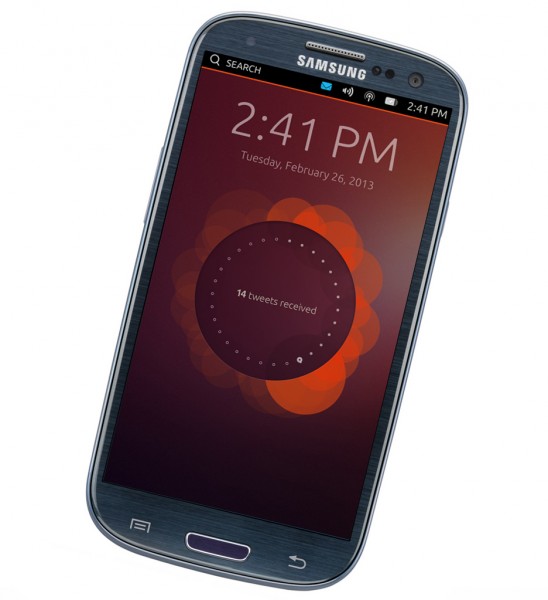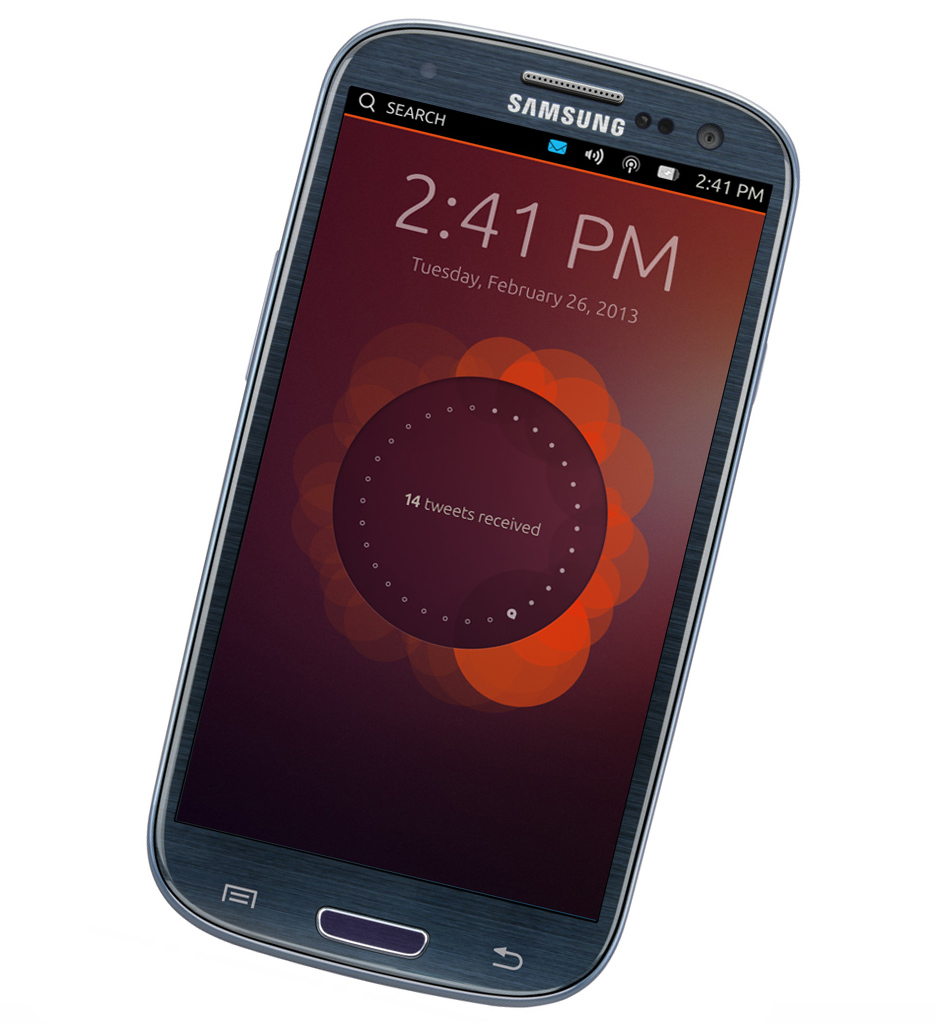 My colleague Mihaita Bamburic posted his first impressions on the preview version of Ubuntu Touch yesterday, and now Canonical has announced its intention to bring the early version of the mobile operating system to a further 20+ devices.
Originally only available to install on the Galaxy Nexus, Nexus 4, Nexus 7, and Nexus 10, the developer preview gives installers an early start with Ubuntu Touch, but it's currently a taster, more than an actual, fully usable operating system.
An update on the Ubuntu Wiki reveals a long list of devices that the developer preview will soon be available for, and includes the Motorola XOOM, Galaxy Nexus (codenamed toro and toroplus), Sony Xperia S and T, Samsung Galaxy S III (international, Verizon Wireless, and AT&T), Huawei Ascend G300, Samsung Galaxy S (GT-I9000), Samsung Galaxy S SCL (GT-I90003), Samsung Galaxy Note, Samsung Galaxy Note II, Samsung Galaxy S II (international), HTC One X, HTC One XL, HTC One X+ (multiple versions), Asus Transformer Infinity, LG Optimus 4x HD, Nexus S, Nexus One, Samsung Galaxy Tab 10.1 Wi-Fi, and the Asus Transformer Pad.
Unlocking and install instructions, as well as the code/image are already available for some devices in the list, including the Sony Xperia S and T, and Huawei Ascend G300.
It's good to see the OS being made compatible with such a wide range of devices, and surprising too, as I wouldn't have expected it to run all that well on older hardware like the Nexus One. Of course making it available for aging devices is a good thing as enthusiasts will be more willing to install the OS on an old phone in a drawer than on their current model.
Do you plan to take the developer preview for a spin, or like me are you waiting for a more fully operational version? Leave your comments below.