Microsoft updates Azure Enterprise Management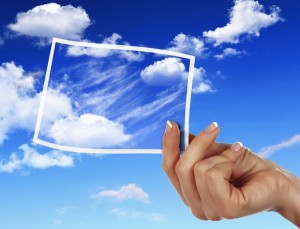 Just last week Microsoft began rolling out the Azure service in 25 new markets around the world, but the updates have continued today as Microsoft continues to move forward in its competition with services like Amazon S3, Google Cloud Platform and others. Today the company's Azure Director, Alex Simons, announces updates to the identity and access management capabilities in Windows Azure.
The service gains three new features -- the ability to manage users and their access rights in the Windows Azure Portal; preview of the new phone based two factor authentication for users who are Global Administrators in Windows Azure AD; and the ability to manage the synchronization and federation between your Windows Azure Active Directory and Windows Server Active Directory from within the Windows Azure Portal.
According to Simons "this is another step in our continuing effort to bring a set of secure, enterprise grade identity and access management capabilities to Windows Azure".
With Azure AD administrator, you can now create user accounts, assign users to your existing subscriptions and users can create their own new subscriptions. In addition, as a Directory administrator you will be able to disable user accounts or reset their passwords from within the Azure management portal.
The phone-based two-factor authentication is still in preview mode, while with Synchronization and federation you will be able to follow a few steps and reduce the work required to securely manage access to your cloud resources.
Simons wraps up by letting customers know that "I hope you'll find these new capabilities useful and valuable.  We're really looking forward to your feedback on them and to delivering more capabilities like this in the near future". The updates are rolling out as I write this, so you should see them across the board very soon, if not already.
Photo Credit: Sergej Khakimullin/Shutterstock