Automattic temps bloggers with WordPress.com Business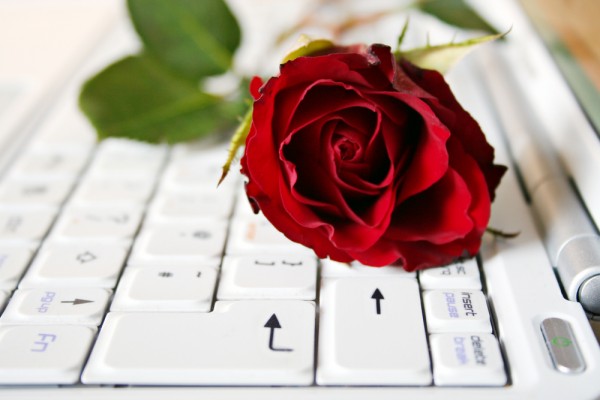 Automattic has a new premium WordPress.com option that just might be right for many small businesses and entrepreneurial types. The blogging service today announced a $299 per-year plan that includes your domain (rather than, say, poopydiapersdontstink.wordpress.com); access to advanced design tools and fonts; unlimited premium themes (which otherwise cost separately); photo and video uploads and galleries; unlimited storage, supporting those photos and videos; live support (yes, real people); and no WordPress placed ads (which appear on free sites).
I don't blog personally anymore -- just BetaNews or Google+ posts now -- but still pay a reputable hoster 20 bucks a month to keep my WordPress site and archive active. For $60 a year extra, I could get a whole lot more and all the other benefits the blogging service offers, such as WordPress.com promotion, following and sharing.
Still, WordPress.com is restrictive compared to the self-hosted product, which can be freely customized via any plugins, style sheet edits or themes and supports the ad network (if any) of the blogger's choice. Automattic limits these things, depending how much more users pay per year. On the flipside, WordPress.com packs in lots of useful tools ready to use and tightly integrated, and these expand depending upon which plan.
Besides Business, there is the $99 per-year Pro Bundle, which comes with the same features, except for unlimited storage (13GB instead), unlimited premium themes (none) and live support (email instead). Some sites can become VIP, which isn't available to just anyone. Enterprise costs $500 per month and is feature-packed.
Storage alone is reason to consider Business, if you need the space. Automattic lists no ala carte unlimited option. The 200GB choice is $290 per year. For $9 more, you can go unlimited and get the aforementioned extras. Custom themes start at $50, Automattic's Ran Yaniv Hartstein says.
There are free alternatives that will appeal to some users, such as Google's Blogger or Tumblr. The latter offers better social sharing options but lacks the sophisticated analytics, categorization, and content management, among other capabilities that even free WordPress.com gets. I really like Tumblr, but not for the kind of business or blogger customer considering paying $299/year for the WordPress.com package.
Something else: Benefits of photo and video uploads -- and that unlimited storage is either limited or liberating, depending on your content objectives. WordPress.com makes uploading and presenting digital media easy and pleasing -- and there's uniformity in look and feel across pages. But some other services, like Flickr Pro ($24.95 year) or Google+ cost less or are free photos (and limited video). Meanwhile YouTube is free and provides editing tools and the ability to earn cash for pageviews -- in addition to other advertising (if any) you put on the blog.
Then there is Google's rapidly advancing cross-integration of services with its social network and search, which could offer even greater exposure and revenue opportunities. If I still maintained a regular blog, I would choose Blogger and bet on what comes next from Google or get one of the two WordPress.com bundles and maintain a Tumblr. However, if I ran a business, WordPress.com Business would be top of my list.
Photo Credit: SueC/Shutterstock