Overhauling a home network, part 3 -- Micca and the best-laid plans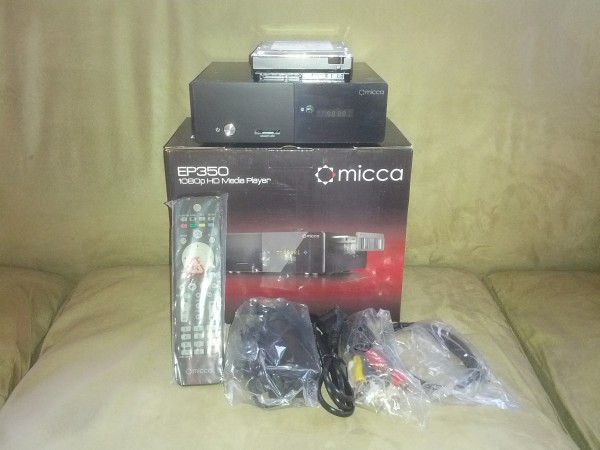 Third in a series. Two weeks have passed since we last visited this topic, but I wanted to be fair with this next part before writing it. As you will recall from part one, I decided to replace my Windows Media Center HTPC and the NetGear NeoTV 550, because both are so old and slow. While I wanted to do so with one box, there was a major stumbling block -- most of our movies are ripped to ISO images. I would prefer a Google TV to replace both, but in the end got a Micca box to take the place of the HTPC and then still ordered a Vizio Co-Star because I simply could not resist.
Things have not gone entirely as I planned. In fact, as you may recall from part two of this series, nothing has really gone the way I had hoped.
Beauty is Skin Deep
The Micca is slim and very handsome. A SATA hard drive can easily be added from an optical drawer on the side of the box to provide built-in storage.
I knew the user interface is scant -- I saw the images on the website. That is not my concern. While Windows Media Center has a beautiful motif, I can live without it. I am looking for functionality and Micca promises to play virtually every codec, including my ISO files.
The UI is stark, but not a problem. Functionality is. First, I cannot access the HDD I added to the box from any computer on my network, meaning I cannot move video files to local storage for easier streaming. The box does allow me to access files on other computers and DLNA devices, but that is problematic -- sometimes they show up, sometimes not.
Combine these network problems with the UI and it is a recipe for failure. When my family sits down to watch something they expect everything to work. This setup does not always fill that most basic need.
Moving On
So where do I go now? I will remove the HTPC. I have not done this yet because I want to test longer before disconnecting everything. I am very glad I took that approach.
I will move to the Vizio Co-Star full-time, though doing so entails some significant hassle on my part. Those ISO movie files will not play there -- I have looked for workarounds, without success. If you know of one, please chime in in the comments below -- yes, I am crowd-sourcing my problems.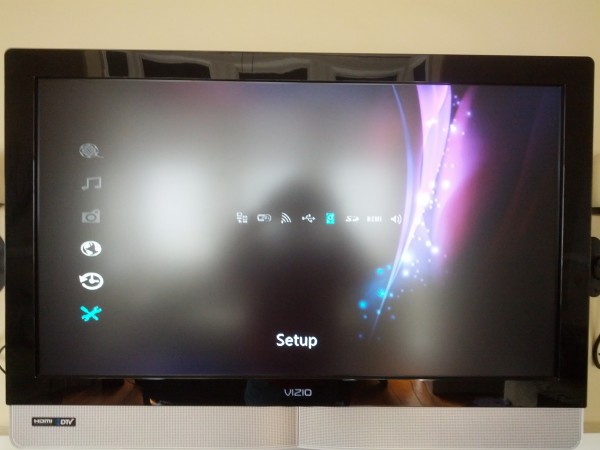 Where to Now?
For lack of an ISO solution on Google TV, I face the rather daunting task of converting ISO files to AVI format. It is not difficult just very time-consuming. Thankfully I work mainly on my laptop, so to open a file on the desktop and hit a covert button periodically is not labor-intensive. Plus I will save hard drive space.
In the meantime, I will keep the Netgear NeoTV active (it plays ISO -- hint to Google) to handle those ISO movies that have not yet been converted -- just in case Indiana Jones starts calling my kids' names.
In part four, I'll look at how well Google TV can replace a dedicated HTPC -- it certainly has to be better than Micca.
Photo Credits: Alan Buckingham