BlackBerry wants to fortify Android and iOS devices with Secure Work Space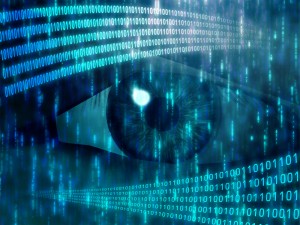 On Thursday, Canadian smartphone maker BlackBerry announced plans to secure Android and iOS devices with Secure Work Space for BlackBerry Enterprise Service 10. The company cites evolving needs and "ever-growing variety of devices" that are used within the work space as the main reason for stepping up to fortify the security of the two mobile operating systems.
BlackBerry targets both smartphones and tablets running Android and iOS through data-at-rest and data-in-transit security capabilities. The company says that administrators will be able to create a "separate and secure work space" which contains corporate apps, calendar, contacts, web email and other features, and configure, interact, secure and wipe the new compatible devices.
BlackBerry claims that Secure Work Space will waive the need for an "expensive VPN infrastructure" to secure transferred data and MDM (Mobile Device Management) providers and multiple vendors, while also featuring easier deployment and worldwide and "flexible technical support".
The Canadian smartphone maker says that Secure Work Space beta testing is underway for both Android and iOS mobile devices with the general availability to happen towards the end of Q2 2013. More details will be shared at BlackBerry Live in May, according to the company.
Photo Credit: Kheng Guan Toh/Shutterstock