Users rally against Google's plans to shut down Reader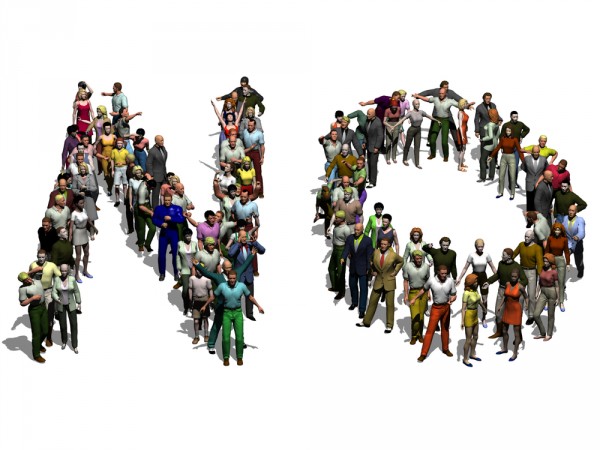 Expressing his disappointment towards Google killing Reader from July 1, my colleague Alan Buckingham said in our newsroom, "I swear I am switching to Firefox, Bing and Outlook.com in protest!". Other users, however, have resorted to less extreme measures and instead chosen to show their non-acceptance through petitions.
Less than 24 hours since Google gave us the sad news, there are at least three petitions on change.org with more than 37,000 signatures combined demanding the search giant "Keep Google Reader Running" and "Do not remove Google Reader on July 1, 2013". One petitioner tried to appeal to Google's good side with "Please do not shut down Google Reader". The number of signatures may not appear to be high enough at the moment to reach the goal, but that will undoubtedly change in a matter of days, if not hours.
On change.org, users like Bob Cagle portray the cloud-based service as the foundation for how they use the InterWebs. Cagle says: "Google Reader is the backbone of my daily web experience" and Kevin Timmerman further supports him: "I use Reader more frequently than 'The Rest of the Internet'. I use it on PC, tablet and smartphone. Reader is the most important website in the world".
Others share a similar point of view as well, while some agree with my colleague's, Alan Buckingham, assertion. Ryan Lee says: "Google reader is what kept me a loyal droid and Google+ user. Without the reader, I might as well jump ship to other devices and services".
On Twitter, for instance, Google Reader is the top trending topic, with related subjects including "google reader feedly", "google reader petition", "google reader alternative" and so on. Same goes for Google+ where #reader is the top trending topic yet again.
As I am writing this article the Keep Google Reader Running petition has reached over 33,000 signatures alone, which suggests -- alongside the number of strong responses from users on various social networks -- that Google Reader still has a very loyal fan base that is not willing to let go that easily.
Your move, Google.
Photo Credit: diez artwork/shutterstock