You do NOT want Google Reader gone but embrace Feedly anyway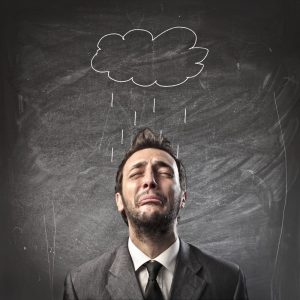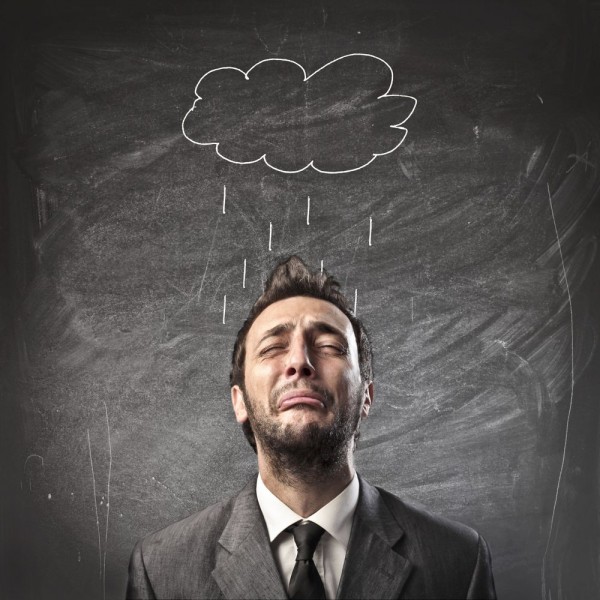 Dozens of alternative services have popped up to claim that future vacant lot to be cleared on July 1, the day Google Reader closes for good. Unsurprisingly, more than one hundred thousand stubborn users are unwilling to let go, unpersuaded by third-party promises, and still want their beloved RSS feeder to stay.
A basic "Google Reader" search on change.org now lists eight petitions related to the service that ask or demand the search giant keep the popular RSS feed aggregator alive. Most have less than 7,000 supporters, with one exception. The petition started by New Yorker Dan Lewis, "Google: Keep Google Reader Running", has more than 126,000 people behind it.
Four days ago when I wrote the "Users rally against Google's plans to shut down Reader" story, the same petition had just 37,000 supporters, or 89,000 less than at the time of writing this article. But public interest peaked shortly after. The petition reached 250 signatures on March 14 and 100,000 signatures on March 15, only gathering 26,000 supporters afterwards in around three days.
Feedly, a long-standing RSS feed aggregator service and alternative to Google Reader, already claims that more than 500,000 Google Reader users have jumped ship in the last two days, with an average rate of 250,000 users per day. Seeing as Feedly is not alone in this game, nor have all interested companies released alternative services, the number of users that have migrated is likely considerably higher.
Even with a basic math calculus it seems that less users care about their beloved Google Reader to sign petitions than those that rush out to embrace alternative services. That alone may be reason enough for the search giant to bring down the axe on Google Reader starting July 1. With more people making the switch I wonder who's going to stick around and see how the petitions pan out. It's time to wave goodbye!
Photo Credit: Ollyy/Shutterstock