You CAN use Office 2013 Trial for more than 30 days -- how's 180?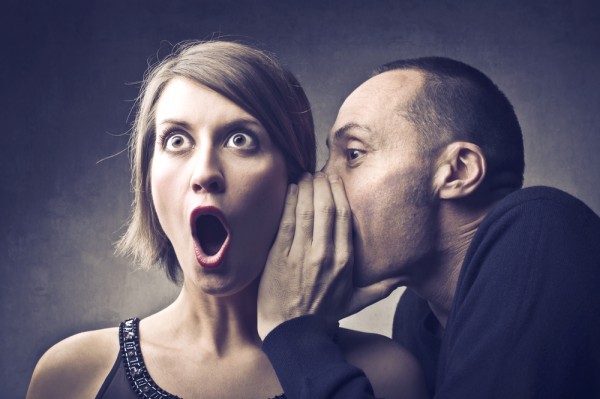 DiSTANT X has released Office Trial Extender 1.0.0.7, a new build of its tool for legally extending the trial period for Microsoft Office 2010or later to a maximum of 180 days. The new version adds support for the latest Office 2013 release, renames itself Office Trial Extender and ensures all its files are digitally signed.
The tool works by resetting your Office trial to 30 days, and can be used a maximum of five times, giving you a theoretical maximum trial period of 180 days -- with caveats, as we discuss below.
Now Microsoft is in the process of switching to a subscription system – Office 365 – with its products, it's important to understand there's a particular procedure you need to follow should you want to road-test Office 2013 for up to 180 days. The key fact is that you need to obtain a trial product key rather than sign up using your Microsoft Windows ID. Don't worry, our download link for Office 2013 takes you to the correct part of the Office web site where you can obtain this serial code by email.
After installing and activating Office, use it as usual until your trial period runs out. When it does, install Office Trial Extender if you haven't already and launch the program, clicking Yes when prompted to restart it with administrative privileges. Click the Rearm button for your trial version of Office, then read the warning. Make sure all instances of Office aren't running -- any open documents may be corrupted by the process – then click Yes to reset your trial to 30 days.Remember, Office Trial Extender doesn't add 30 days to your current trial period; instead, it resets it back to 30 days. That means to get a full 30 days extra you need to wait until the trial expires before using it.
Office Trial Extender can be used up to five times in total to extend the subscription to a maximum of 180 days, which should be ample time enough for you to decide whether or not to purchase the full version, or invest in an Office 365 subscription.
Office Trial Extender 1.0.0.7 is available now as a freeware download for Windows. Also available are Office 2013 Professional Plus and Office 2010 Professional as free trial downloads.
Photo Credit: olly/Shutterstock