Ouya begins disrupting the gaming console market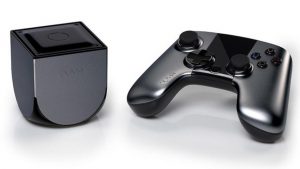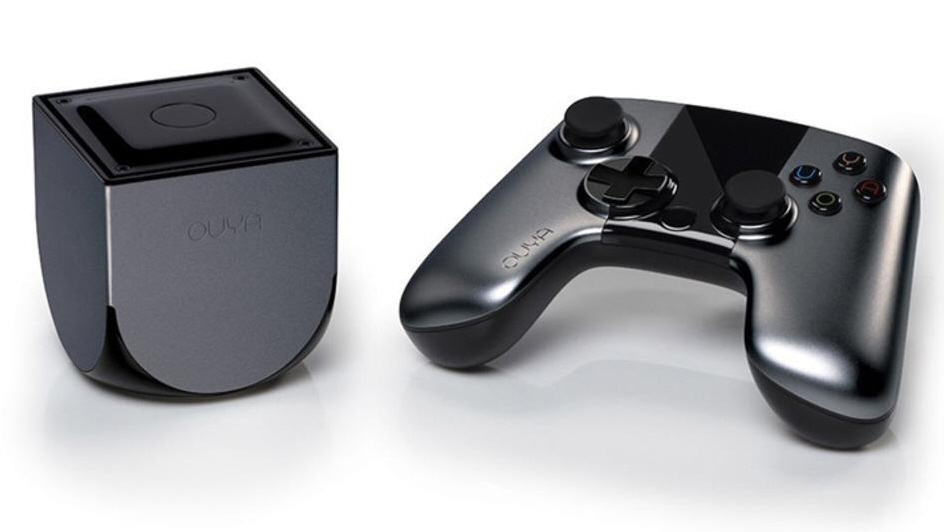 The 2012 Kickstarter darling Ouya has been anticipated ever since it skyrocketed past its fund-raising goal and began pre-production. While Sony has released information on its next-generation PlayStation and many people have been talking up the new Xbox, Ouya may have outdone both larger companies in terms of publicity and expectation.
CEO Julie Uhrman announces that "Today we start shipping our early backers their OUYAs. And at our unveiling event this evening, the first of you will get to see OUYA in the flesh (or, metal, as it were)".
Following the big announcement some details were revealed. For one, customers will be prompted to install an update upon first boot up, though the company promises that these updates will be done in the background in the future. You will also need to enter in your credit or debit card information to grab games, but every game will be free to try before you buy -- "Your card will only be charged if you buy content you love", Uhrman promises.
The device supports up to four controllers and also Bluetooth pairing with other devices -- a list of compatible hardware is being prepared.
For now, the box is shipping to early backers from Kickstarter. Early pre-orders will follow and then the console will debut at retail on June 4. Ouya promises it will continue to add features, refine the user interface, and keep building the software. I am awaiting my box, or at least confirmation it has shipped -- stay tuned for a review.