Give your Android smartphone a new lease of life with these free apps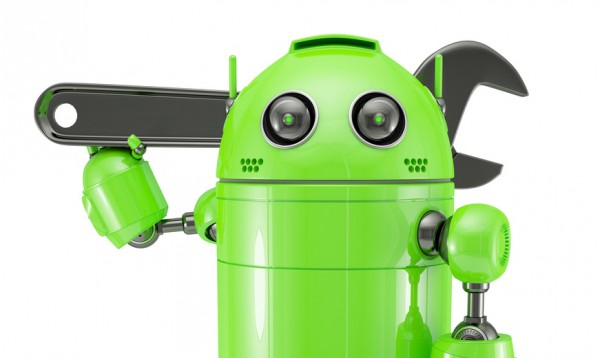 If you don't look after your computer, it will start to slow down and misbehave. Smartphones too can get clogged up and begin to lag as the amount of storage space and available memory starts to diminish with use.
There are lots of good, free apps available that you can use to make sure your Android (or iOS) device is running at peak performance. Here are some of the more recent.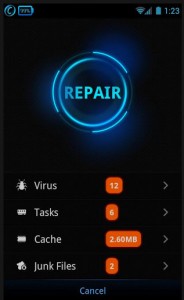 IObit, which is best known for its excellent Advanced SystemCare suite for Windows, has a useful all-in-one Android security and performance optimization app called Advanced Mobile Care.
This performs real-time virus scans and offers a range of handy tools including Anti-theft, Battery Saver, Game Speeder, App Manager, Task Killer, Privacy Locker, Privacy Advisor and Cloud Backup. It works with most devices running Android 2.2 and up.
I generally have to charge my smartphone pretty much every day, which can get annoying. Battery Doctor, available for both Android 2.2+ and iOS 4.3 and later, can help prolong battery life. There's a one-tap power saving option which will automatically optimize battery usage, and the app can tell you exactly how many more minutes of battery life you have left. You can also use it to turn off power draining features to give you an extra boost.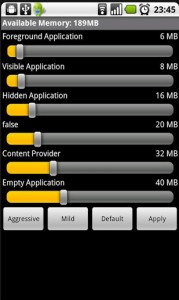 Iolo, the developer responsible for System Mechanic, has an Android app called Auto Memory Manager. As you can guess from the name, this lets you customize the out-of-memory manager settings on Android phones and tablets so you don't have to do it yourself with task killers. The new release shows how much memory has been freed, and how many times it has killed off troublesome apps. It should work on any device running Android 1.6 onwards.
Clean Master, which I covered previously, does a good job of freeing up space and resources on your Android device. It can clean the cache, remove unused files, clear the search history, uninstall unused apps and free up RAM by killing running tasks. It requires Android 2.1 and up.
Piriform also has an Android version of CCleaner in development which should be available soon.
Those of course are just some of the many system cleaning apps available for Android. Do you have any favorites that you use? Share your recommendations in the comments below.
Photo Credit: Kirill__M/Shutterstock