Amazon Prime releases 14 original series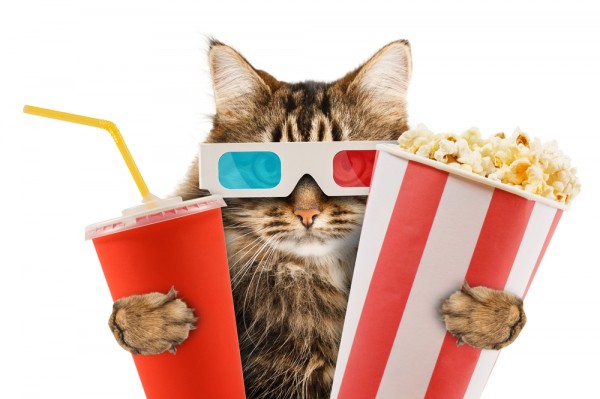 Up front I should confess that I love Amazon Prime. The service is a bit cheaper than Netflix for streaming movies and TV shows but brings along other perks such as free second-day shipping and a lending library for Kindle users. The retailer continues to add features and work with studios in an effort to provide more content to viewers.
Today Amazon releases pilot episodes for 14 new, original shows. We have known these were coming for some time, but the service waited until all pilots were ready and pushes them now as one giant release.
Among the pilots are six childrens' shows and eight original comedies, including the much anticipated Zombieland, which is based on the 2009 cult classic movie.
Now the ball is in your court. Not all of these shows will make it, the company wants feedback to make that determination. Amazon solicits reviews and provides ability to take a survey. Customers will determine which pilots get the green light to begin production as complete series.
Songs from the shows are also available for free download from AmazonMP3, and other information on each show is available from IMDb. Now you have a plan for your weekend and, if you are like me, then it involves zombies.
Photo Credit: FotoYakov/Shutterstock